French court rejects appeal to extradite Ukrainian billionaire Zhevago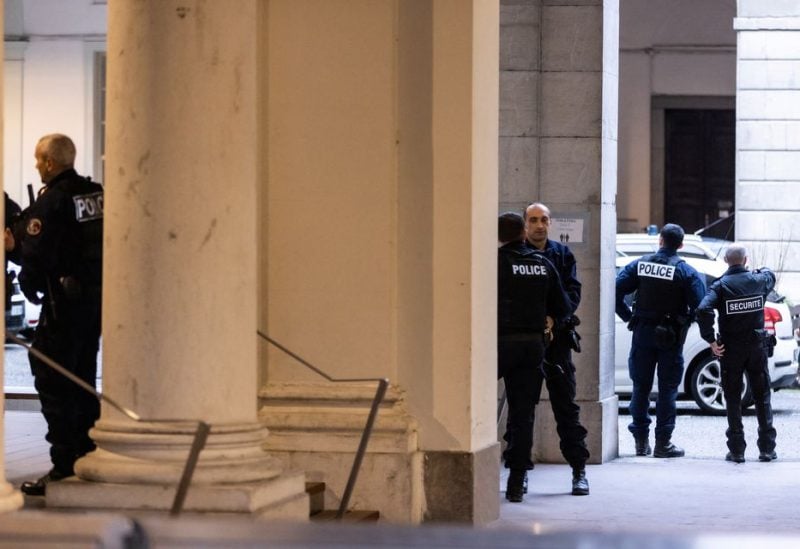 According to a court spokesperson on Friday, a French court denied an appeal from the Ukrainian government and decided that Ukrainian billionaire Kostyantyn Zhevago should not be extradited due to embezzlement charges.
Zhevago, the owner of Ferrexpo (FXPO.L), a London-listed iron pellet maker, was detained in December 2022 in a French ski resort at the request of Ukraine, which was pursuing him for suspected theft involving a bank that had since failed.
Zhevago has repeatedly denied any wrongdoing.
"(The court) concludes that the petitioning state (Ukraine) is not able to guarantee that Mr. Zhevago will be tried by a court that can ensure fundamental procedural guarantees and protection of the defence rights," said a court verdict obtained by Reuters.
Ukraine issued an arrest warrant in 2019 for Zhevago, 49, who served in parliament from 1998 to 2019, with an international arrest warrant following in 2021.
"My commitment to refuting the baseless allegations made against me in Ukraine remains unwavering," Zhevago said in a statement.
"As soon as it becomes feasible within the Ukrainian jurisdiction, I will make every effort to challenge the accusations against me through all legal channels."