French Lawmakers to Vote on COVID Vaccine Pass Amid Death Threats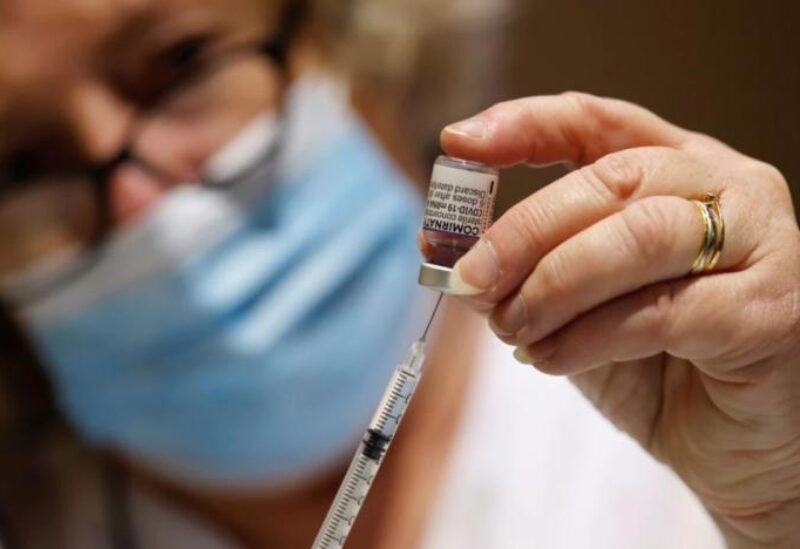 Dozens of French lawmakers have reported receiving death threats from suspected anti-vaccination protesters, as parliament starts to debate legislation that would require people to show proof of vaccination to go to a restaurant or cinema or take the train.
The new law, which would do away with the option to show a negative test instead of having the jabs, has the backing of most parties and is almost certain to be passed by the lower house in a vote late on Monday or early on Tuesday.
France has traditionally had more vaccine sceptics than many of its EU neighbors, but has one of the bloc's highest COVID-19 vaccination rates, with nearly 90% of those aged 12 and over now fully vaccinated.
The proposed tightening of the rules has nevertheless caused an upsurge of anger among anti-vaxxers, with some lawmakers saying they have been subject to aggression including vandalism of property and violent threats.
Last week, the garage of a ruling party lawmaker was set on fire with graffiti by suspected anti-vaccination protesters scrawled on an adjacent wall.
"Our democracy is in danger," said center-right lawmaker Agnes Firmin Le Bodo, who on Sunday posted on Twitter an email she received containing graphic threats to kill her over her support for the vaccination pass.
Children returned to classes Monday after a two-week holiday that saw infections soar throughout the country.