French left-wing parties seal coalition deal to take on Macron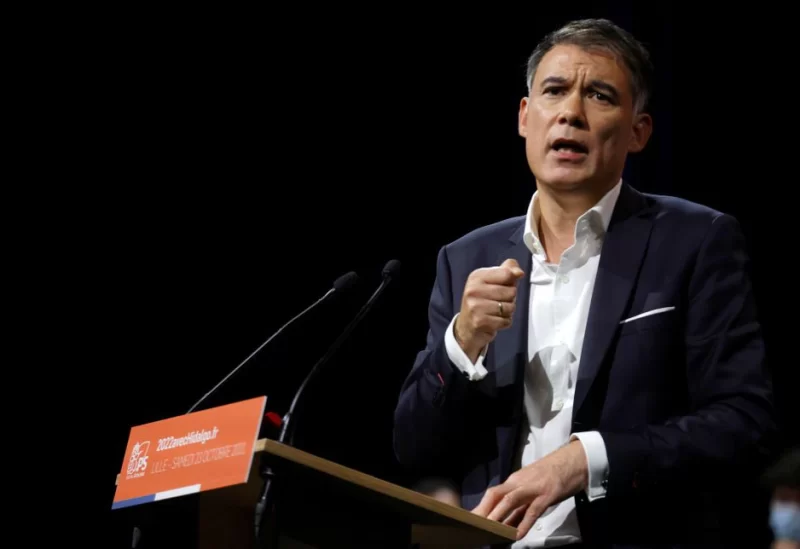 France's Socialist Party signed a coalition agreement with the hard-left La France Insoumise (LFI) party on Friday to run together in June's parliamentary elections in an attempt to deny newly re-elected President Emmanuel Macron a majority.
The coalition agreement, which the French Greens and Communists approved earlier this week, will be the first time in 20 years that the broader left wing of French politics has come together – but with the eurosceptic LFI in charge this time.
Parties on both the left and right wing of France's political spectrum are looking to form alliances in order to defeat Macron's party, which has been renamed Renaissance, in the lower house of France's parliament elections on June 12 and June 19.
Macron won a second presidential term last month, but he will need a majority in parliament to implement policies such as raising the retirement age from 62 to 65, which is opposed by both the left and the right.