French Minister Clement Beaune "concerned" about Britain's behavior over Brexit accord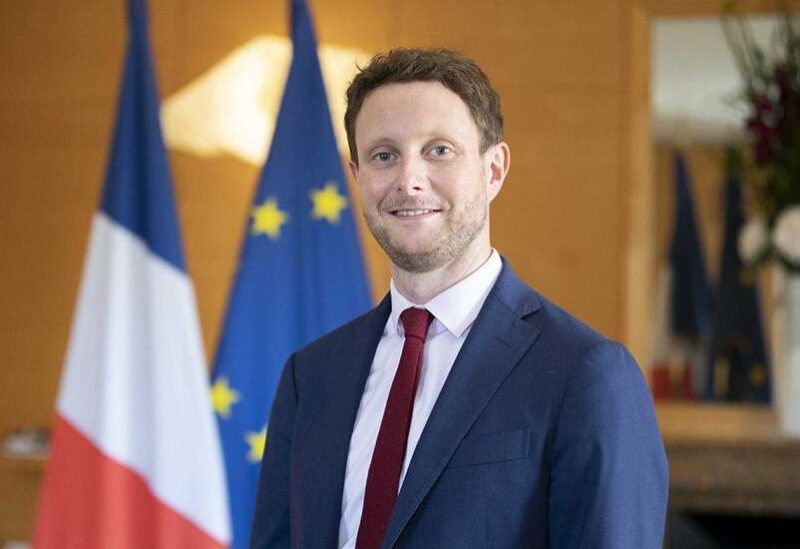 Britain should honor its post-Brexit obligations, particularly on Northern Ireland and fishing, and the EU has the right to intervene if it does not, according to French European Affairs Minister Clement Beaune, who also expressed concern about Britain's behavior.
"I'm quite concerned about the British behavior so far," Beaune said on Thursday on the Public Senat TV station.
Beaune's remarks came as US President Joe Biden delivered a sobering Brexit warning in his first meeting with British Prime Minister Boris Johnson: Don't let a spat with the European Union jeopardize Northern Ireland's fragile peace.