French nuclear group evacuates foreign workers to Niger capital following security threat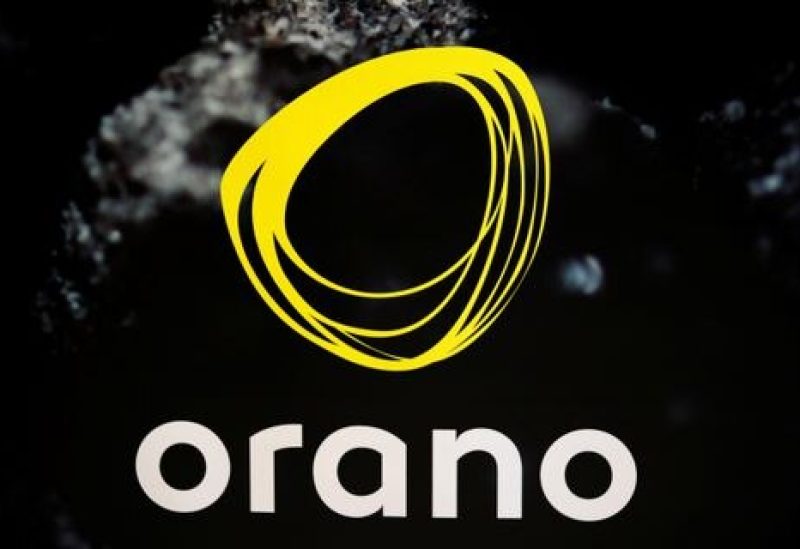 Following a security concern, the French nuclear company Orano on Friday evacuated 18 foreign workers from a uranium mining facility in Arlit, northern Niger, to the nation's capital Niamey, according to a statement to Reuters.
Due to the depletion of reserves, Orano stopped operating the mine in 2021, but it still intends to stay in the nation for at least ten years to retrain employees and clean up the mining site.
The spokesperson did not give details about the security threat but said it occurred in a village halfway between the border with Mali and Arlit, which lies some 800 km (500 miles) to the northeast of the capital.
Vast areas of Mali's arid northern region, near Niger, are controlled by armed militants linked to al Qaeda and Islamic State who in the past have carried out attacks, raids and kidnapped national and foreign workers in the area.
"In accordance with the procedures, and as a precautionary measure, expatriates and missionaries, identified as potential targets at the living base were evacuated under protection to Niamey by plane," the spokesperson said, adding that they would be returned in a few days once the threat was eliminated.
France redeployed most of its anti-terror troops previously based in Mali to Niger last summer where they are helping the Sahel nation tackle insurgents.