French parliament gives initial nod to COVID-19 vaccine pass after tumult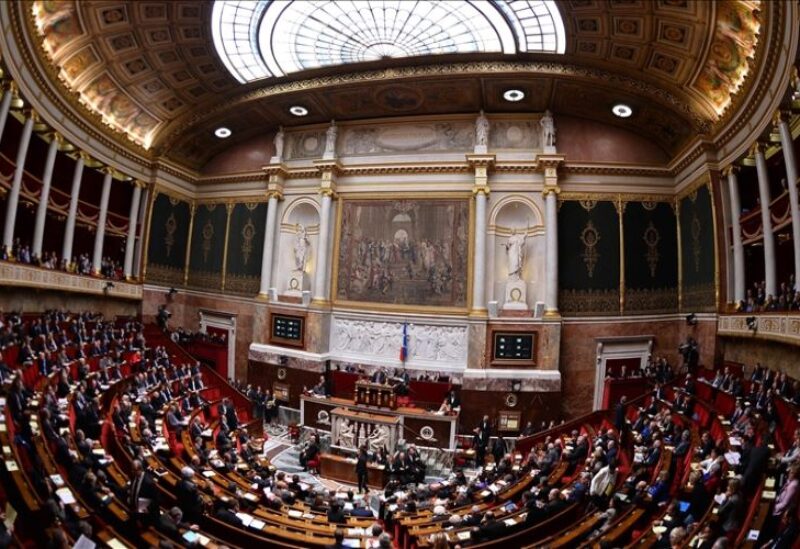 After three days of contentious deliberations driven by President Emmanuel Macron's warning that he intended to "piss off" the unvaccinated, France's lower house of parliament eventually passed a bill substantially strengthening its Covid regulations in a first reading on Thursday.
The measure would make it mandatory to get a full course of Covid-19 vaccine in order to enjoy essential aspects of life such as intercity rail trips, cultural events, and eating out. A recent test or evidence of recovery will no longer be accepted.
The law was supposed to sail relatively easily through parliament with the backing of the right-wing opposition, but it was originally stalled this week when deputies defeated the government on a procedural vote on prolonging debates beyond midnight.
Discussions were halted again in the early hours of Wednesday following a commotion sparked by Macron's statements to the French daily Le Parisien that he would "piss off… till the end" the unvaccinated.
The legislation was approved by the National Assembly in a first reading just after 5:30 a.m. (0430 GMT) on Thursday, with 214 votes in favor, 93 against, and 27 abstentions.
It will now be sent to the Senate, which is dominated by the right-wing opposition and is anticipated to make revisions, early next week.
This might call the government's January 15 deadline for implementing the new vaccination pass into doubt.