French police evict migrants from camp on Channel coast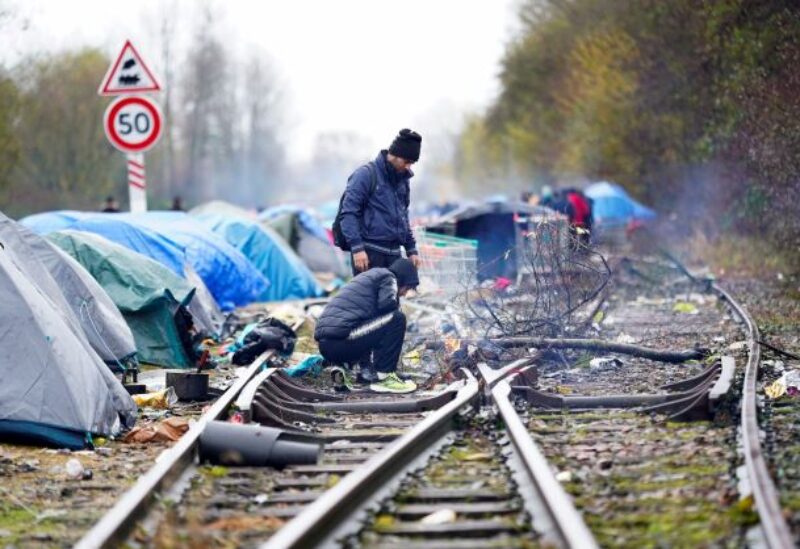 On Tuesday, police began demolishing a temporary camp outside the northern French port of Dunkirk, where thousands of migrants claim they are escaping conflict, poverty, and persecution in the Middle East.
Armed cops were seen entering the camp, which runs along a decommissioned railway line, before workmen in protective jackets began tearing down tents and plastic shelters.
The camps are frequently demolished by the authorities. According to one charity worker, evictions at the Grande-Synthe facility have been taking place on a weekly basis for the last few weeks.
Twenty-seven migrants perished in the Channel last week while attempting the treacherous trip from France to Britain in a boat that collapsed in the open water.
The migrants are routinely brought to detention facilities spread around the nation, where they are urged to apply for asylum, though many swiftly return to the Channel coast.
Hussein Hamid, a 25-year-old Iranian Kurd, claimed he was evicted for the second time. On the first time, he was transported by bus to Lyon, 760 kilometers to the south.