French police working with EU on luxury antitrust probe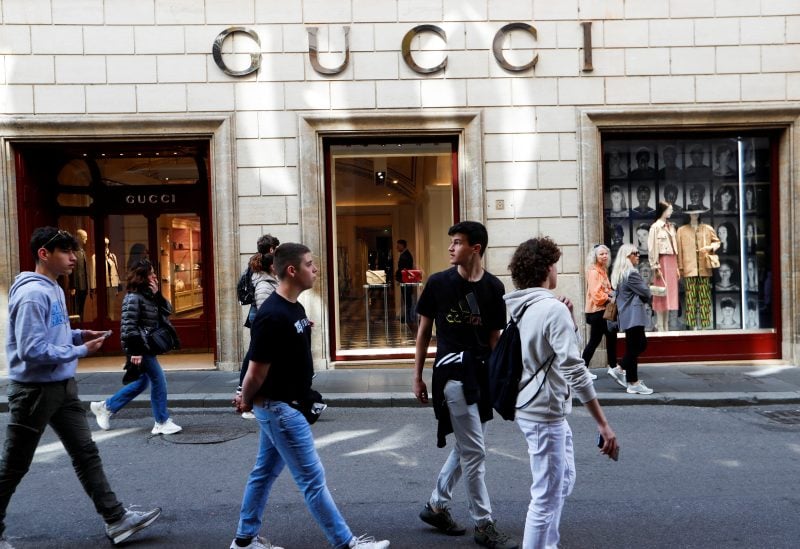 French police are currently looking into potential violations by European luxury brands as part of an inquiry by EU antitrust regulators, according to a police spokesperson.
The European Commission announced on Tuesday thatantitrust antitrust authorities had searched fashion companies in many EU nations, but it did not identify the companies or identify the suspected violations it was looking into.
Reuters reported on Wednesday that the Milan headquarters of Gucci, owned by Kering, had been inspected by Italian tax police and EU antitrust officials as part of the probe.
Asked by Reuters if French companies had been targeted by the EU inspections, which would be conducted in cooperation with local authorities, a police spokesperson said: "We're in an ongoing investigation", declining to elaborate.