French Senate votes raising retirement age to 64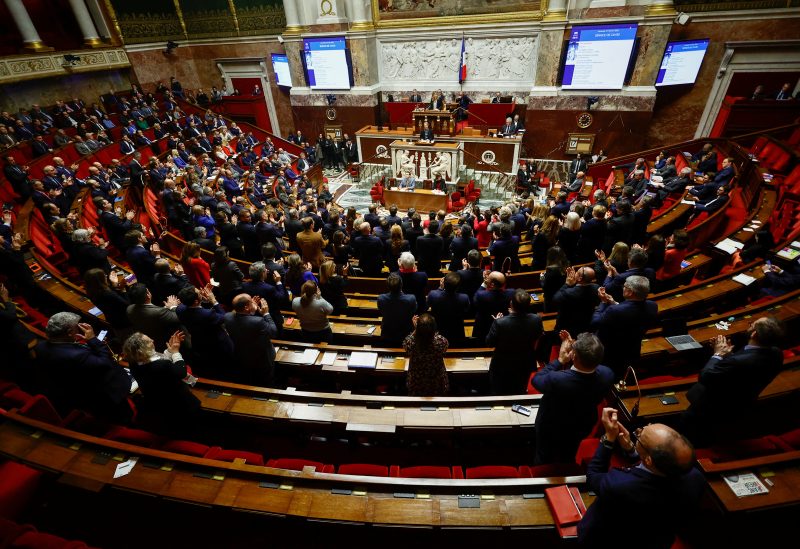 French senators voted early Thursday to raise the legal retirement age to 64 from 62, marking the first victory for President Emmanuel Macron's pension reform plans, which have sparked nationwide protests and strikes.
The Senate, dominated by the conservative Les Republicains party, voted 201 to 1 in favor of the reform's flagship article 7 on retirement age, while 115 voted against it.
The French upper house is expected to approve the remaining articles of the reform bill later this week. It will then be submitted to a mediation committee between lawmakers from the Senate and the National Assembly, the lower house of parliament, next week.
The latter had not been able to discuss the article 7 of the law during a 15-day long tense debate marred by insults and jeers.
The government is hoping the pension changes will be adopted by parliament by the end of the month.
But Macron lacks an outright majority in the National Assembly and will need to win over several dozen conservative lawmakers or use his constitutional powers to bypass parliament.