French soldier killed in Iraq in battle with ISIS militants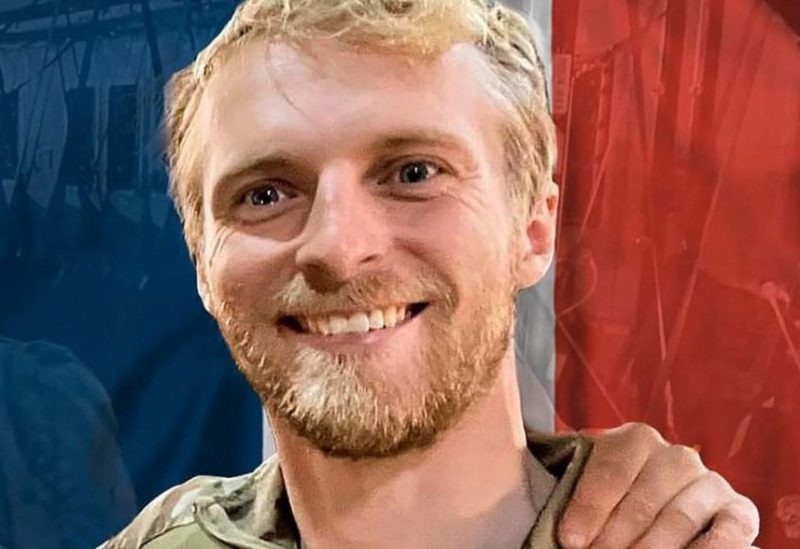 A French soldier was killed in a four-hour firefight in Iraq when French and Iraqi forces raided an ISIS hideout, Iraqi security sources said on Tuesday.
Three other French and five Iraqi soldiers were wounded in the clash in a rural area of Iraq's northern Salahuddin province on Monday evening, two security sources said.
The French Presidency confirmed the death and named the soldier as Nicolas Mazier of a French special forces unit taking part in a raid with Iraq's Counter Terrorism Service troops against an ISIS hideout.
The French and Iraqi forces landed by helicopters in the al-Eth area after an Iraqi air strike on the militants' position but came under intense attack, the sources said.
"It was clearly an ambush by terrorists," one Iraqi security source said. The battle lasted for more than four hours.
Iraq declared final victory over ISIS in December 2017, but it still operates in separate groups in pockets of northern and western Iraq and still carries ambushes, assassinations and bombings across Iraq.
The hardline group has resorted to guerrilla tactics since it abandoned its goal of holding territory and creating a self-sufficient state straddling Iraq and Syria.