French trippers can enter Jersey without passports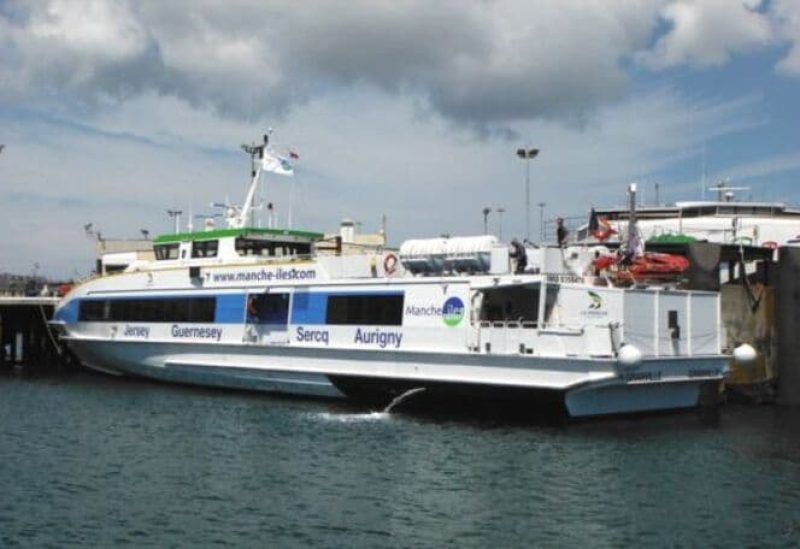 Day trippers from France will be able to enter Jersey with a national ID card rather than a passport from Saturday.
A pilot scheme has been set up for passengers on the Manche Iles Express ferry service during the summer.
Earlier this year the Government of Jersey announced the change in required travel documents.
It means French nationals traveling for the day on commercial passenger ferries can enter Jersey using their national ID cards instead of their passport.
Following Brexit, rules were brought in requiring visitors from outside the Common Travel Area to show passports on entry.
The first ferry of the season leave Normandy on Saturday morning and is scheduled to arrive in St Helier harbour at 09:20 BST.
Manche Iles Express operates a regular ferry service between Normandy and the Channel Islands from April to September.
It also offers a regular inter-island connection between Jersey, Sark and Guernsey.