French troop withdrawal from Niger will begin with 400 soldiers: Niger junta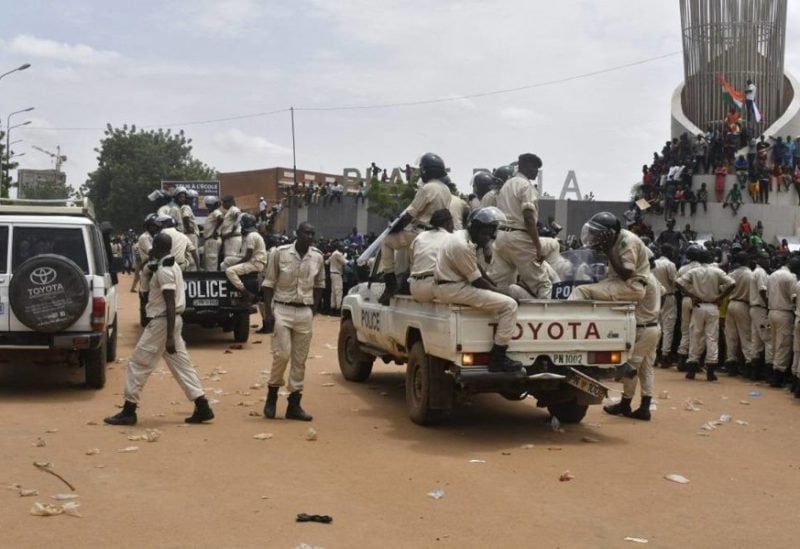 Niger's military junta announced late on Thursday that the initial group of 400 French soldiers stationed in the southwestern town of Ouallam will be the first to depart the country, following France's announcement of the commencement of its troop withdrawal this week.
An aerial base in the capital Niamey, where the majority of French soldiers are stationed, will be dismantled by the end of the year, it said in a statement read out on national radio.
France said it would begin withdrawing its troops from coup-hit Niger this week after President Emmanuel Macron said last month he refused to be "held hostage" by the putchists and was ending military cooperation with the West African country.
The decision to pull 1,500 troops from Niger, where the military seized power on July 26, leaves a gaping hole in Western efforts to counter a decade-long extremist insurgency in the Sahel and deals a blow to France's influence in the region.
Niger's junta said it would ensure the departure was orderly, safe and carried out "in respect of our interests and conditions." It called on citizens to be vigilant during this "transition period."