From 7-11s to train stations, cyber attacks plague Taiwan over Pelosi visit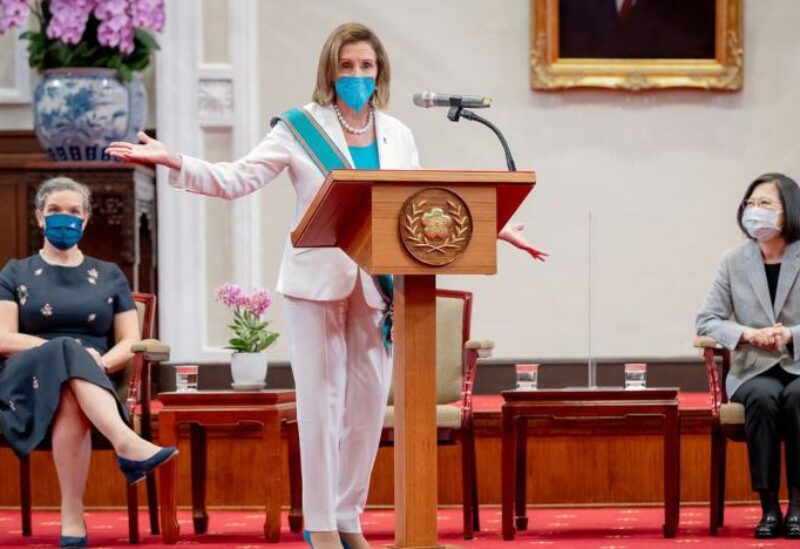 As U.S. House of Representatives Speaker Nancy Pelosi made a quick visit to Taiwan this week that incensed Beijing, the reception she received from government officials and the general public contrasted sharply with a different type of message that began to appear elsewhere on the island.
On Wednesday, the television screens behind cashiers in some Taiwanese 7-11 convenience stores flashed the phrase "Warmonger Pelosi, get out of Taiwan!"
In response to Pelosi's visit, the island's largest 24-hour convenience store chain was the target of what Taiwanese authorities are calling an unprecedented number of cyber attacks on government websites belonging to the presidential office, foreign and defense ministries, as well as infrastructure such as screens at railway stations.
Taipei has not directly implicated the Chinese government for the assaults, but has stated that the attacks on official websites, which paralyzed their operations, emanated from addresses in China and Russia. It further stated that the companies whose displays were altered employed Chinese software that might have included backdoors or Trojan horse malware.