FT says Western governments are alarmed over Turkey's deepening ties with Russia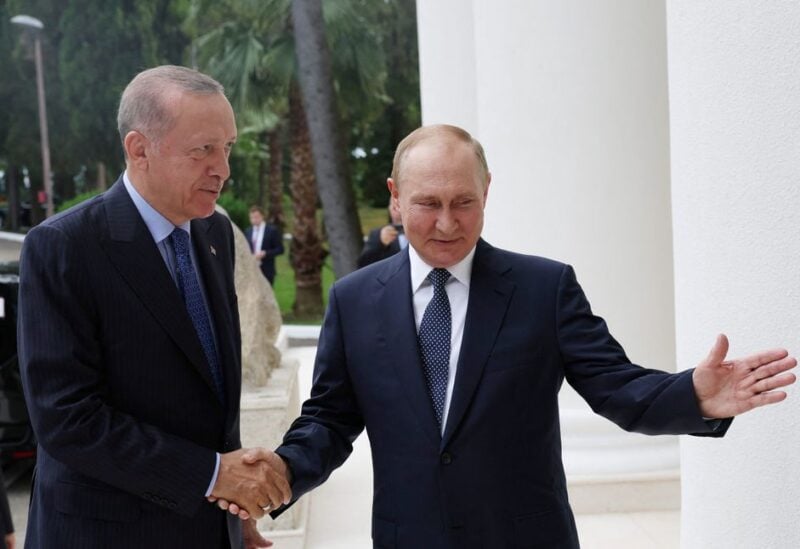 Western countries are increasingly concerned about Turkey's growing economic links with Russia, warning of the growing potential that Turkey would face harsh punishment if it assists Russia in avoiding sanctions, according to the Financial Times on Saturday.
Russian President Vladimir Putin and Turkish President Tayyip Erdogan agreed on Friday to expand cooperation in transportation, agriculture, finance, and construction.
Six Western officials told FT that they were concerned about the agreement.