Fugitive Turkish crypto fraud suspect arrested in Albania resort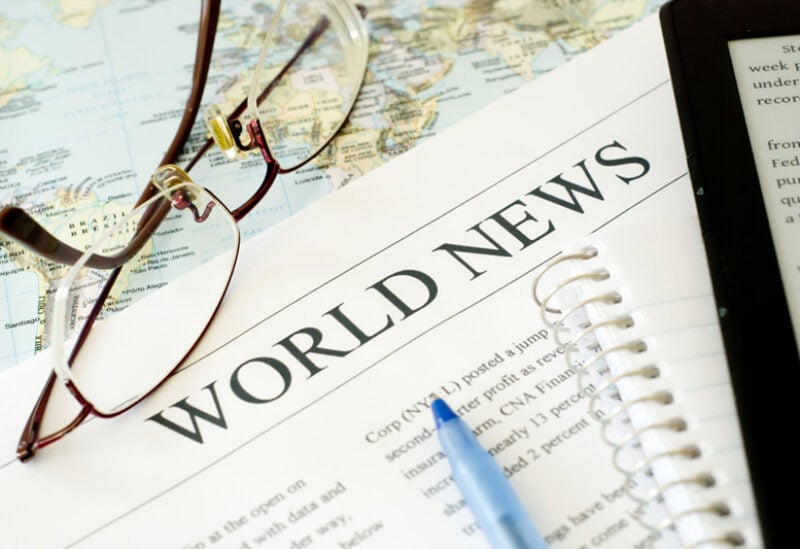 Albanian police apprehended the fugitive Turkish founder of crypto-exchange Thodex, who had been wanted by Interpol for alleged crypto fraud and had been on the run for a year, according to police and media.
The suspect has been named as Faruk Fatih Ozer by Albanian and Turkish media. The Turkish interior ministry said that extradition processes had begun.
The suspect, identified only by the initials F.O., was apprehended in the southern vacation region of Himare with two Albanian accomplices in an operation nicknamed "Brain."
Thodex was managing daily crypto trades worth hundreds of millions of dollars when Turkish police raided it last year, arresting and imprisoning six people, including business officials and Ozer's brother and sister.
Interpol had issued a red notice for Ozer on Turkey's request, and he had gone to Albania before word of the firm's issues broke, while the company shut down its website.
Sevgi Erarslan, a Thodex lawyer, had stated that the exchange failed owing to excessive volatility in several crypto currencies and a hacking attempt. She said that the suspicion of fraud was irrational.
Erarslan also stated that the business compensated more than 800 customers who lost money when the exchange failed.
The usage of crypto assets for payment was later prohibited by Turkish authorities, and several local exchanges were probed for fraud. Rising inflation and a drop in the lira currency have fueled a surge in the use of digital currencies in Turkey.