Further decrease in fuel prices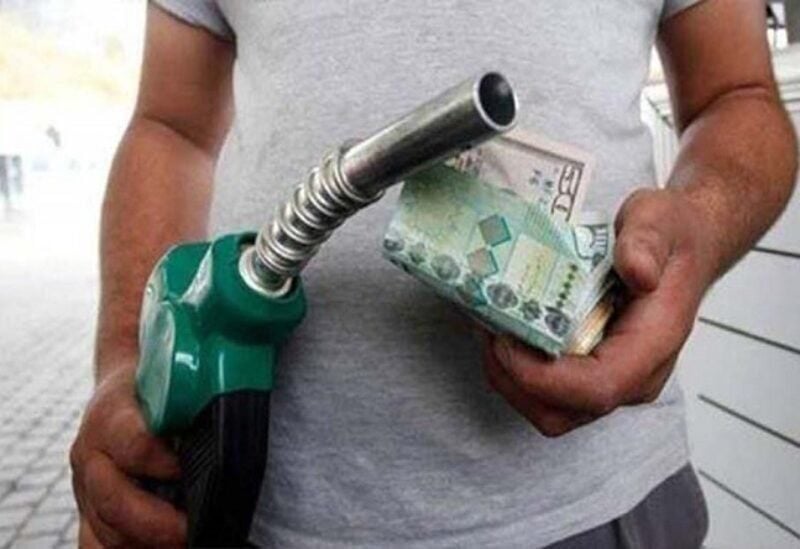 The General Directorate of Petroleum of the Ministry of Energy and Water issued a new table for fuel prices. The price of 95-octane gasoline decreased by 45,000 Lebanese pounds, and 98-octane by 46,000 pounds, and the price of diesel fuel decreased by 41,000 pounds, and the price of a gas bottle decreased by 29,000 Lebanese pounds.
The prices of liquid fuels are as follows:
A can of 95-octane petrol: 1,827,000 pounds.
A can of 98-octane gasoline: 1,871,000 pounds.
– A diesel plate: 1,634,000 pounds.
Gas bottle: 1166,000 pounds.