G-7 expected to call for humanitarian pause in Gaza: Report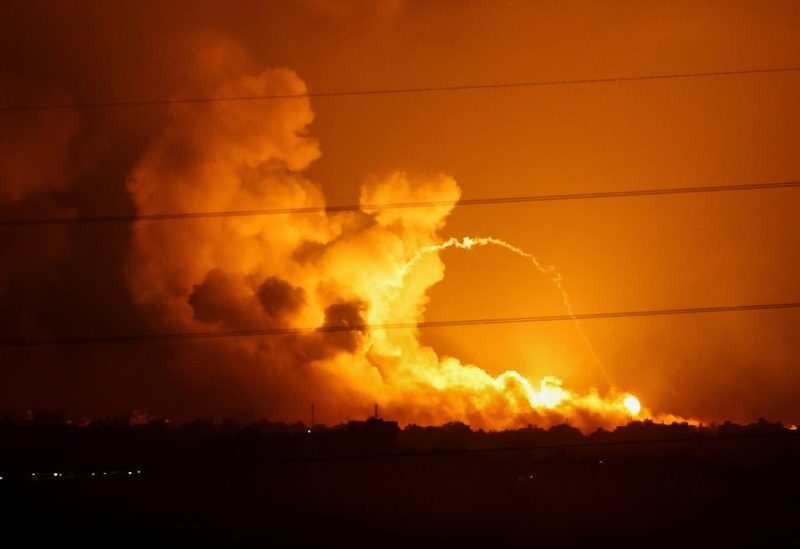 The G-7 top diplomats are anticipated to request a temporary ceasefire in the Israel-Hamas conflict to facilitate the delivery of humanitarian aid to the Gaza Strip, as reported by Japanese media.
The Group of Seven foreign ministers will wrap up two days of talks on Wednesday, Tokyo-based Kyodo News reported.
The summit in Japan comes as Israel launched indiscriminate attacks on the Palestinian enclave of Gaza as well as the occupied West Bank.
Japanese Foreign Minister Yoko Kamikawa, the chair of the meeting, is expected to hold a news conference after the two-day summit and announce the decisions taken during the meeting.
The G-7 foreign ministers also agreed to maintain support for Ukraine and continue economic sanctions against Russia, according to the report.
The participants are also expected to discuss issues related to the Indo-Pacific region. They are also set to hold two online sessions – one with Ukrainian Foreign Minister Dmytro Kuleba and the other with representatives of five Central Asian states, the report cited the Japanese Foreign Ministry as saying.