G7 countries see Russia settling in Ukraine war for longer term, U.S. says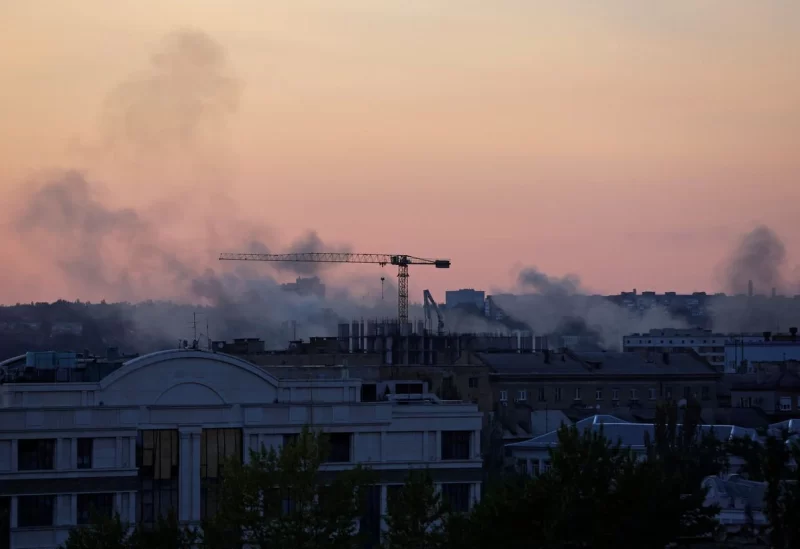 A senior U.S. official said on Tuesday following a conference of foreign ministers that the G7 nations acknowledge that Russia is settling into its battle in Ukraine for the longer term and that this necessitates ongoing military and economic backing for Kiev.
On the eve of the United Nations General Assembly in New York, the ministers of the Group of Seven advanced economies, including Secretary of State Antony Blinken of the United States, had supper together.
"There was a recognition that we see Russia settling into this war for the medium and long term," a senior U.S. State Department official told reporters under the condition of anonymity.
That means continuing Western backing for Ukraine as well as ensuring that security and economic support are in place for the medium term, the official said.
"This is of course about ensuring that (Russian President Vladimir) Putin's imperial project continues to fail and that he knows that he cannot out-wait us, but it is also about working together to ensure that there is sufficient burden-sharing, that there is sufficient long-term planning," added the official.
Western countries, led by the United States, have sent billions of dollars in weapons and economic support to Ukraine since Russia launched a full-scale invasion in February 2022.
The State Department official added that reinforcing Ukraine's air defenses is key not only for the battlefield but also to protect its critical infrastructure as winter descends.