Gas explosion in Sicily leaves at least three dead, six missing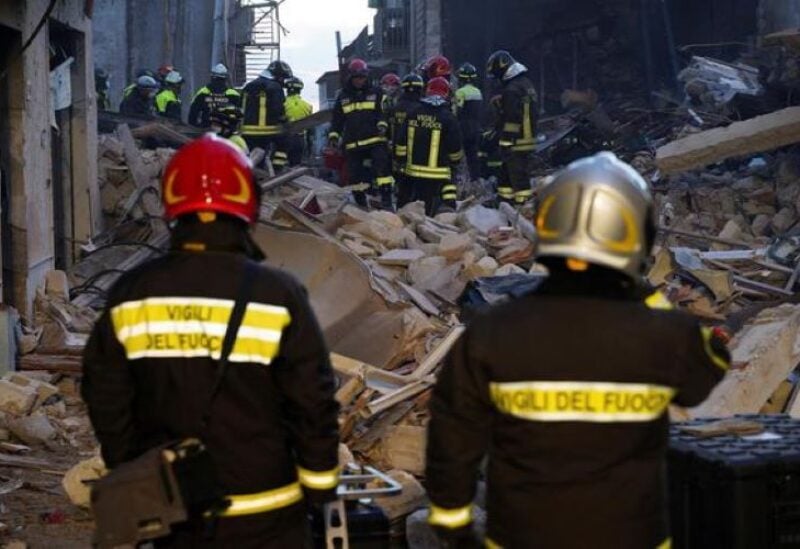 According to Italian officials, three people were murdered and six are still missing after a gas explosion late Saturday forced numerous residential structures in the Sicilian town of Ravanusa to fall.
In the community of 11,000 inhabitants, two apartment buildings were entirely demolished, while numerous more structures partially collapsed as a result of the bomb.
Firefighters were still searching for survivors at the scene.
Giuseppe Merendino, captain of the local fire department, said on Sunday that two individuals were recovered alive under the rubble and six others remained missing.
Three individuals were murdered, according to a spokeswoman for Italy's Civil Protection. The disaster service had previously stated that four persons were killed in the incident.
On Saturday evening, a priest who was performing mass nearby reported he heard a huge boom and saw flames rising from a group of buildings.