Gaza braces for virus surge in wake of deadly clashes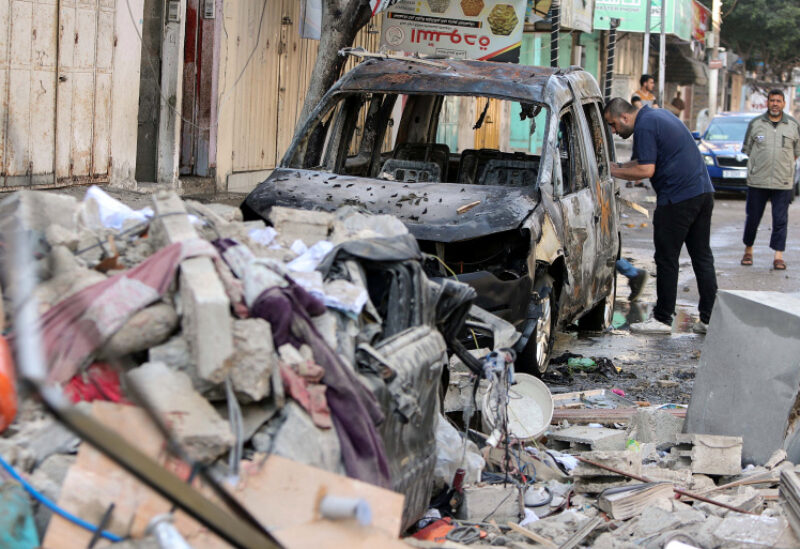 "Fighting and clashes in Gaza made the Gazans forget about the dangers of the coronavirus pandemic," officials of Health authorities said, fearing a third wave of COVID-19 disease after emergency measures collapsed during 11 days of fighting with Israel.
Gaza has witnessed a frantic return to life after clashes that killed more than 250 people, wounded 1,950, and destroyed residential buildings and key commercial facilities.
The Hamas-run Ministry of Health in Gaza said that it is struggling to return to its work confronting the pandemic with the same energy it had shown before the conflict erupted.
Ashraf Al-Qidra, a ministry spokesman, said that Gazans were unable to follow health protocols and preventive measures during the fighting.
He said that before the recent conflict the health ministry had been expecting a decrease in the epidemiological curve, but now there were fears of a third wave of the pandemic.