Gaza 'carnage' must end, warns UN aid chief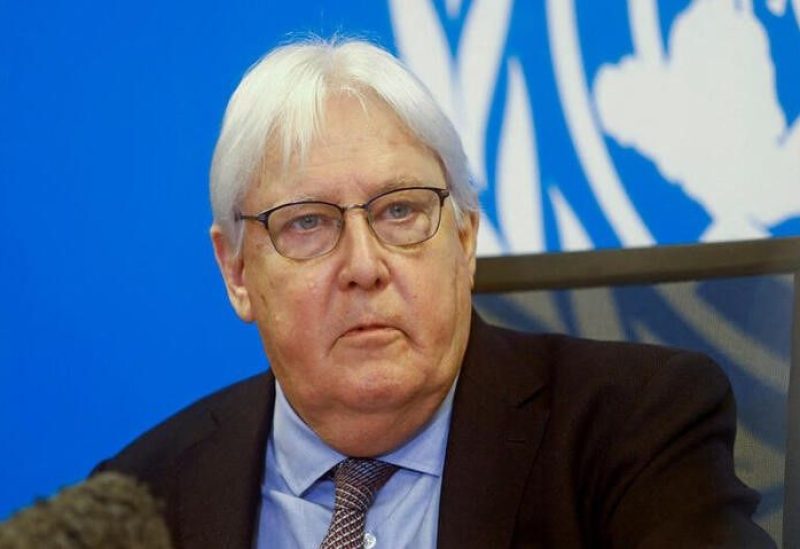 The UN humanitarian chief demanded Wednesday immediate action to "rein in the carnage" in Gaza, presenting a plan to help ease the crisis in the Palestinian territory.
"As the carnage in Gaza reaches new levels of horror every day, the world continues to watch in shock as hospitals come under fire, premature babies die, and an entire population is deprived of the basic means of survival," Martin Griffiths said in a statement.
"This cannot be allowed to continue."
He put forward a 10-point plan to help ease the humanitarian catastrophe, calling in particular for a ceasefire.
His comments came after Israeli forces entered Al-Shifa hospital on Wednesday, targeting what they say is a Hamas command centre in tunnels beneath the patients and the civilians seeking refuge there from the fighting.
Earlier Wednesday, Griffiths said on X, formerly Twitter, that he was "appalled by reports of military raids in Al-Shifa hospital in Gaza".
"Hospitals are not battlegrounds."