Gaza families wear ID bracelets to avoid burial in mass graves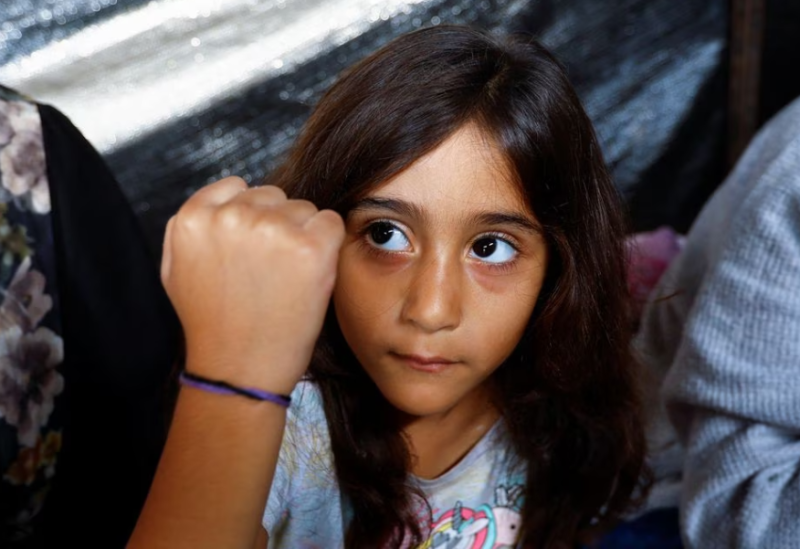 Residents of Gaza claim that because there are so many bodies, Palestinians are burying the unidentified dead in mass graves with a number instead of a name. In an effort to locate their loved ones in the event of their death, some families are now employing bracelets.
The El-Daba family has made an effort to lessen their chance of being hit during the most intense Israeli assault of Gaza to date. After 1,400 people were killed and hostages were captured on October 7, when Hamas militants assaulted Israeli communities, Israel began the airstrikes.
Ali El-Daba, 40, said he had seen bodies ripped apart by the bombing and were unrecognisable.
He said he decided to divide his family to prevent them from all dying in a single strike. He said his wife Lina, 42, kept two of their sons and two daughters in Gaza City in the north and he moved to Khan Younis in the south with three other children.
El-Daba said he was preparing for the worst. He bought blue string bracelets for his family members and tied them around both wrists. "If something happens," he said, "this way I will recognise them."