Gaza rocket fired at Israel, militants say in error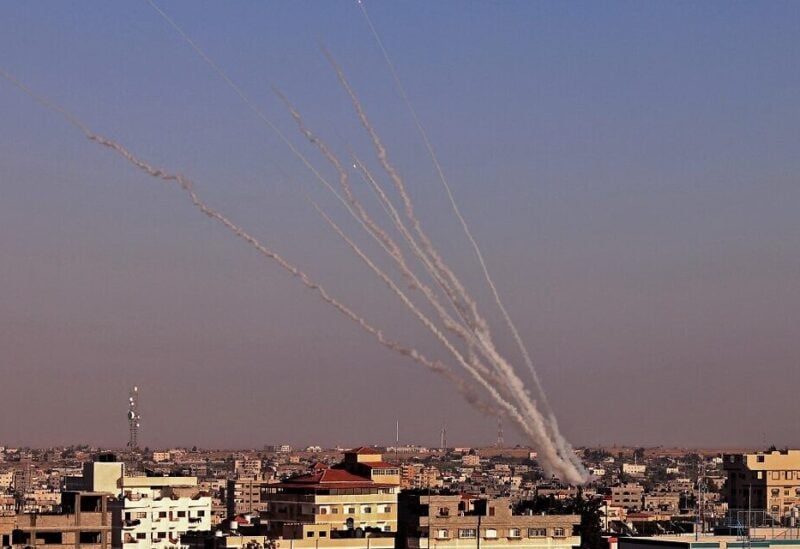 Gaza militants launched a rocket at southern Israel on Sunday, a day after an Egyptian-mediated ceasefire ended five days of cross-border combat, and Palestinian militant factions claimed the launch was a "technical error."
Shortly after, explosions were heard in northern Gaza, and Palestinians alleged that Israel had hit a terrorist outpost. The Israeli military did not respond immediately.
Just before sundown, sirens went of in Israeli towns near the border, sending residents running for shelter, about 20 hours after the ceasefire had taken effect.
Israel's military said a single rocket fired from Gaza struck an open area.
A source from the joint operations room of militant groups in Gaza said the rocket was launched "due to a technical error."
No injuries were reported on either side.