GCC leaders in Beijing to meet with Chinese officials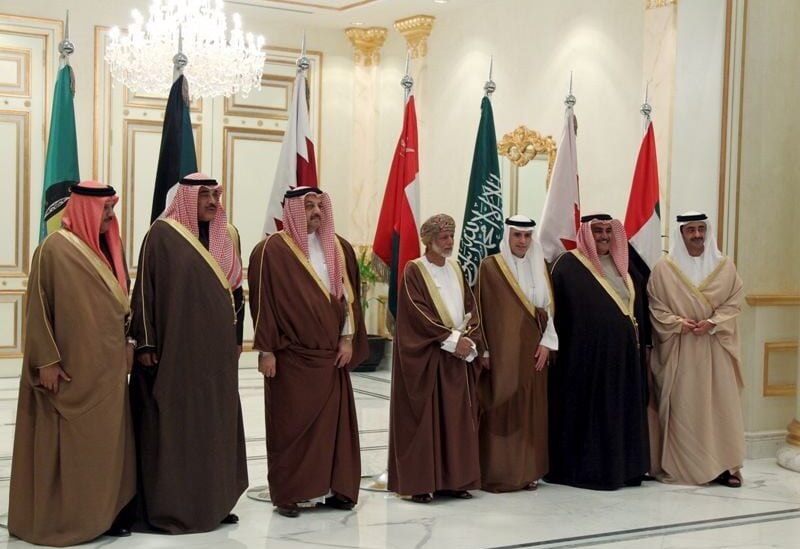 Gulf Arab officials are in Beijing for talks with leaders of the world's second biggest economy, which is a major consumer of oil and a source of foreign investment.
In a statement broadcast by the official Saudi Press Agency, Dr. Nayef al-Hajraf, Secretary-General of the Gulf Cooperation Council (GCC), emphasized the need of expanding Gulf-Chinese cooperation (SPA).
The GCC leader stated that the visit will give an opportunity to address areas of mutual interest, such as a 2004 economic deal inked in Beijing and a 2010 memorandum of cooperation.
Al-Hajraf further stated that the visit will provide a chance to examine areas of Gulf-Chinese collaboration and to promote and expand friendship and cooperation.
According to the Chinese Foreign Ministry, the trips are designed to "deepen relations between the two sides."
China and the United States are aggressively competing for influence in the Middle East, where Chinese firms have found markets for everything from motorways to military drones.
The Chinese economy is heavily reliant on Middle Eastern oil and gas, and the two sides have "provided each other with firm support on issues concerning their core interests, and have promoted practical cooperation in various fields with fruitful results," Foreign Ministry spokesperson Wang Wenbin said at a daily briefing on Monday.