General entertainment authority launches program to celebrate 92nd Saudi national day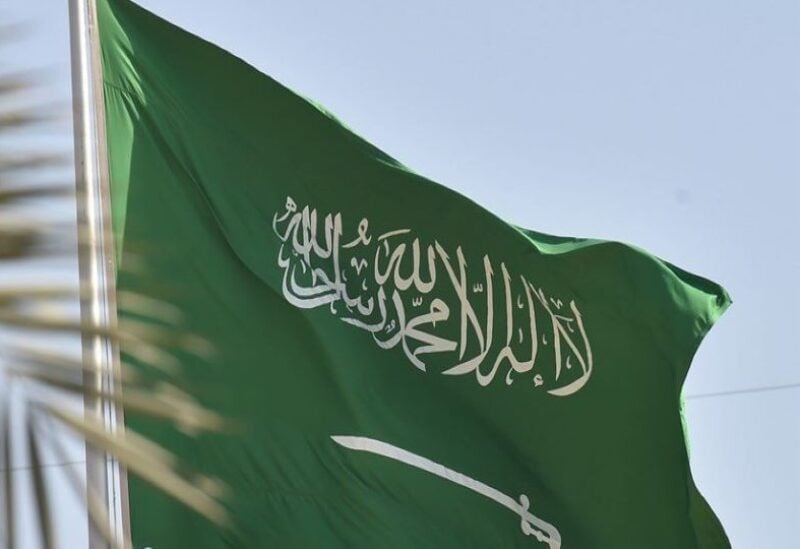 Chairman of the General Entertainment Authority Turki bin Abdulmuhsen Al Al-Sheikh has launched a huge program of events on the occasion of the 92nd Saudi National Day, dubbed "It's our home."
The events will be held across the Kingdom between September 18 and 26.
Saudi regions are preparing for grand national celebrations, mainly aerial and marine shows under the motto "A salute for the homeland."
For over 10 days, the Royal Saudi Air Force will carry out aerial shows with Typhoon, 15S, Tornado, and F-15C planes in 14 cities.
The Royal Saudi Navy and the Ministry of Interior will also participate in the celebrations.
Cirque du Soleil will perform a distinguished performance that will be one of its biggest global shows that is designed for the 92nd Saudi National Day at the Princess Nourah Bint Abdul Rahman University in Riyadh under the title: "A wealth of homeland" over four days between September 21 and 24.
Also, 13 regions of the Kingdom will host festivals celebrating the Saudi history and national heritage.