Georgia says Russian troops killed citizen in first fatal incident since 2008 war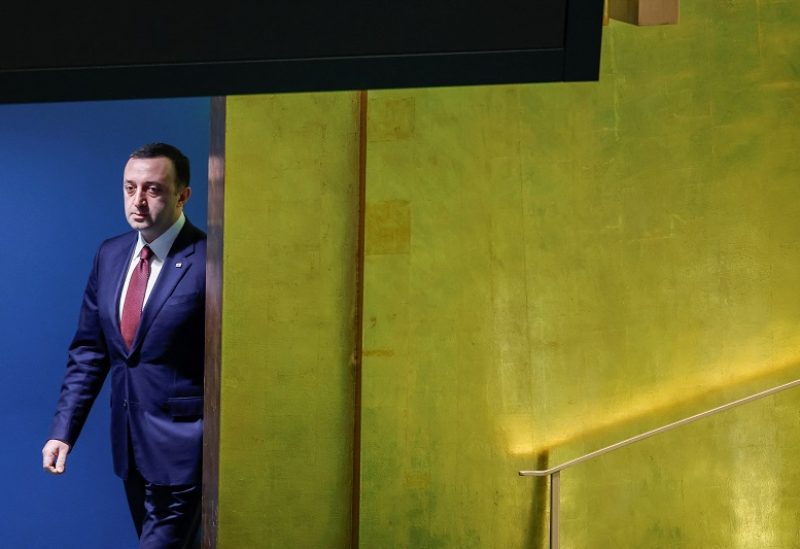 Georgian Prime Minister Irakli Garibashvili has claimed that Russian troops were responsible for the killing of a Georgian citizen along the frontline separating Russia-backed South Ossetia from the territory controlled by the Georgian government. In an official statement posted on his Facebook account, the Prime Minister reported that on Monday, November 6, one Georgian national was fatally shot, and another was taken into custody. The incident occurred in the vicinity of Kirbali village, which is in close proximity to the de facto border.
Russia and Georgia fought a brief war over South Ossetia in 2008. The incident on Monday marks first fatal incident to take place on the de-facto border. The line of control between the two sides is undefined and citizens are often arrested around the border.
South Ossetia is recognised by most of the world as a part of Georgia. But Russia has deployed its forces since 1992 in the small breakaway region.
After the 2008 war with Georgia, Russia recognised the independence of South Ossetia and Abkhazia, another breakaway province.
Both regions broke away amid political instability and bloody conflicts that followed collapse of the Soviet Union in 1991. Russia has supported the regions, which has led to resentment in Georgia.
Following the fatal incident on Monday, Georgia's president Salome Zurabishvili expressed outrage because of "Russian occupying forces' fatal shooting of a Georgian citizen during an unlawful arrest".
Zurabishvili has called on "the international community to unequivocally condemn Russia's actions".