German agency suspends certification for Nord Stream 2 pipeline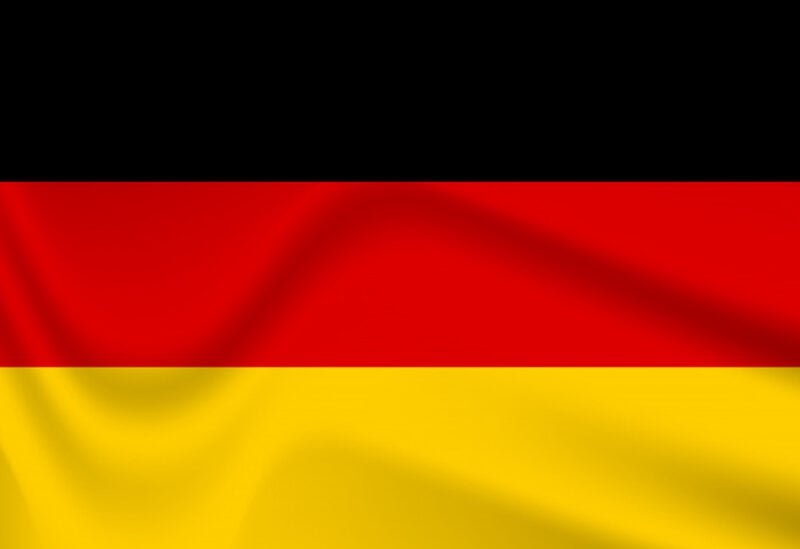 The subsidiary set to operate the German part of Nord Stream 2 does not meet the conditions to be "independent transmissions operator," a German regulator said on Tuesday.
It could  be certified only "if that operator was organized in a legal form under German law," Germany's Federal Network Agency said.
The certification would stay suspended "until the main assets and human resources have been transferred to the subsidiary," the officials added.