German cabinet passes decree to ease COVID-19 restrictions for vaccinated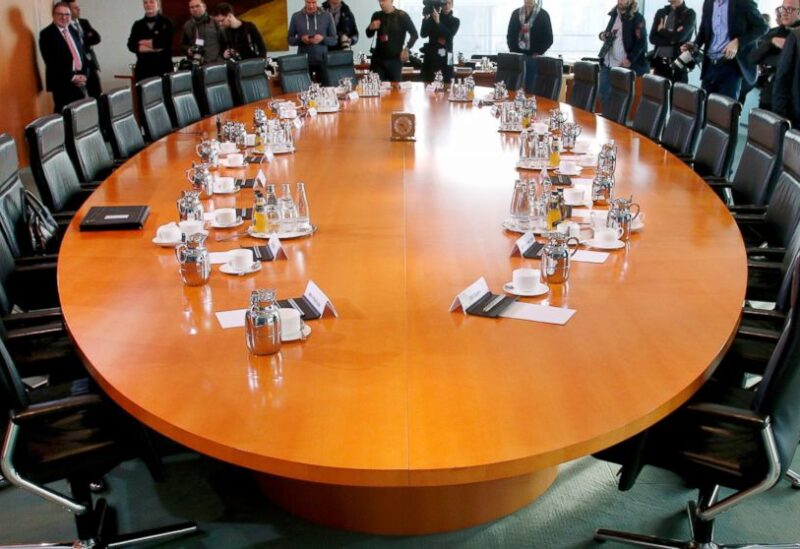 Germany's cabinet on Tuesday agreed to relax curbs on people who are fully inoculated or have recovered from the coronavirus, Justice Minister Christine Lambrecht said, in the first move towards restoring the citizens' rights.
Lambrecht noted that the restrictions, introduced to contain infections and prevent the healthcare sector from becoming overwhelmed, must be eased once they can no longer be justified.
"If the risk of virus transmission is greatly reduced in fully vaccinated and recovered people, this must be taken into account in the measures. We have now implemented this," she said.
Nearly 8% of Germany's population has received two shots of COVID-19 vaccine and over 28% a first. With the pace of vaccinations increasing and infections falling, the government hopes that lockdown measures in place since November and tightened since then will be lifted soon.
Lambrecht said the decree, which must now be approved by the lower and upper house of parliament, could enter into force at the weekend.
Under the changes, those who are fully inoculated or have recovered from the virus will no longer have to have a negative test to go shopping, visit tourist attractions or to the hairdresser. They will also be exempt from a night-time curfew and be able to meet in private without restrictions.
Nonetheless, vaccinated people will still be required to wear protective face masks and adhere to social distancing measures.