German economy minister rules out keeping nuclear plants running to save gas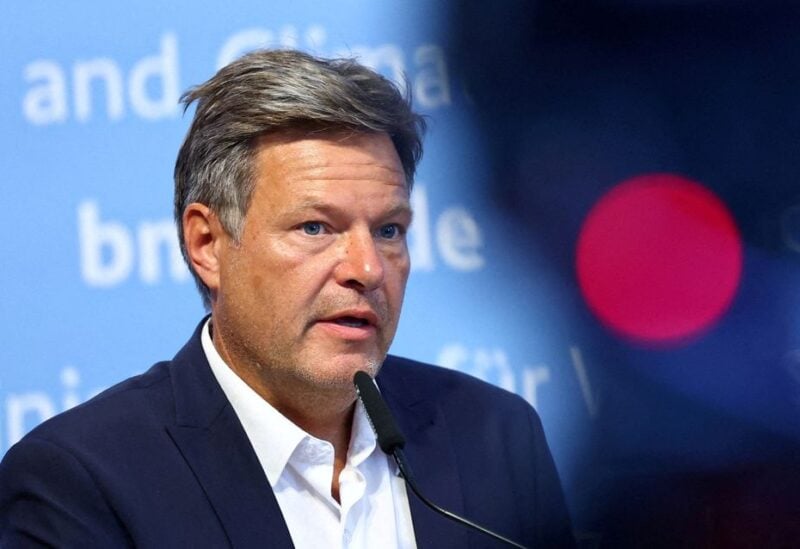 German Economy Minister Robert Habeck ruled out extending the lifespan of the country's three existing nuclear power reactors in order to conserve gas on Sunday, claiming it would only save 2% of total gas use.
Given the unanimity on the matter, these savings were insufficient to justify renewing the debate on nuclear energy, he said during a dialogue with residents at the government's open-door day.
Following the Fukushima nuclear tragedy in 2011, former Chancellor Angela Merkel introduced legislation to phase out nuclear power by the end of this year, with a majority of people in favor. However, opinions are changing with worries of an energy crisis this winter as a result of a drop in Russian gas supply, with the three-way coalition itself divided on the issue.
On the other side of the debate, Finance Minister Christian Lindner of the pro-business Free Democrats reiterated his stance that it would be better to extend the lifespans of nuclear plants for a limited time than to bring coal plants back online.
Separate from the discussion over gas-saving measures, Habeck stated that if a stress test revealed that it was required to secure the stability and supply of the electrical network in winter, he was willing to prolong the lifespan of one nuclear power plant in Bavaria.
Habeck said that the southern state and industrial area, which relies on gas-fired power plants and has few coal-fired facilities, may be adding to the difficulties by neglecting to increase wind power generation and enhance the network.