German leader Olaf Scholz: Iran can expect more EU sanctions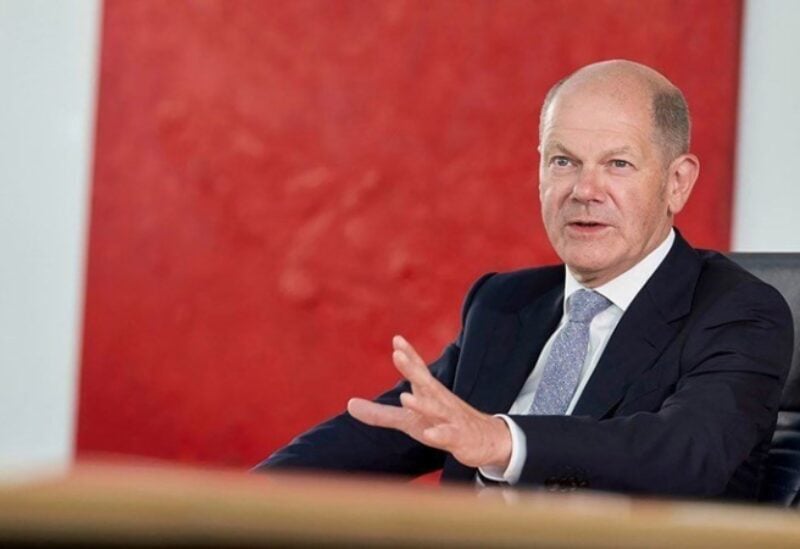 Germany stands "shoulder to shoulder" with the Iranian people, German Chancellor Olaf Scholz said on Saturday as he harshly denounced the Iranian government for its brutal crackdown on rallies in the nation.
According to Scholz, the protests that have been going on since the death of Mahsa Amini, 22, on September 16 after she was detained by Iran's morality police, are no longer "merely a question of dress regulations" but have turned into a struggle for freedom and justice.
Since the tumultuous months following Iran's 1979 Islamic Revolution, the protests have developed into one of the country's most significant long-term challenges to its theocracy.
The chancellor went on to say that hundreds of thousands of Germans with Iranian ancestry worry about their relatives and are "appalled and horrified by what the Mullah regime is doing to the demonstrators." It is obvious that the Iranian leadership alone is to blame for this recent wave of violence.
For its ruthless crackdown and its choice to ship hundreds of drones to Russia for use in the conflict in Ukraine, Scholz predicted that Iran would face additional sanctions. When they meet on Monday, the foreign ministers of the European Union are anticipated to decide on extra penalties.