German President Seeks 'New Partnership' With Morocco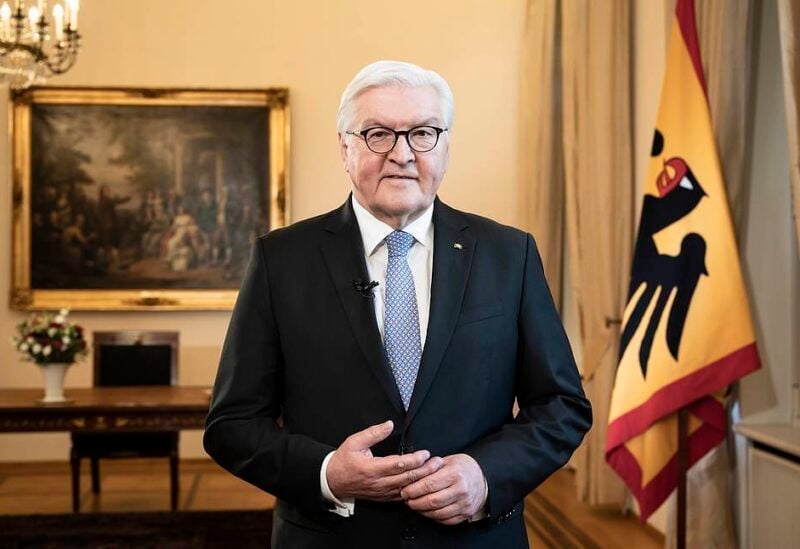 Following a diplomatic crisis last year, German President Frank-Walter Steinmeier invited Morocco's King Mohammed VI to visit his country in order to "establish a new partnership" between Rabat and Berlin, the Moroccan Royal Court announced in a statement.
The statement said that the German president, in a message addressed to King Mohammed VI on the occasion of the New Year, praised Morocco's "effective engagement in the peace process in Libya."
The statement said that Germany "welcomes the vast reforms undertaken under the leadership of His Majesty the King" Mohammed VI, considers the autonomy initiative as a "good basis" for the settlement of the Moroccan Sahara issue and expresses its "gratitude" for his active engagement in the peace process in Libya.
Berlin's criticism of a US decision to recognize Morocco's sovereignty over the Sahara in late 2020, was a major reason for Rabat's announcement of suspending all forms of communication with the German embassy last March.
However, relations between the two countries saw some improvement recently, as the Moroccan foreign ministry announced two weeks ago its intention to resume "normal" diplomatic ties with Germany, a day after the German Foreign Ministry published a statement confirming that its position on the Sahara conflict "has not changed for decades."
On Dec. 22, Morocco welcomed the "positive declaration and constructive positions that were recently expressed by the new federal government of Germany."
The ministry added that these positions "allow the resumption of bilateral cooperation and the normal operation of diplomatic representations of the two countries in Rabat and Berlin.
Morocco's authorities had summoned the country's ambassador in Berlin, two months after the decision to suspend all contact or cooperation with the German embassy in Rabat. A statement by the Moroccan foreign ministry said at the time that Germany had accumulated hostile attitudes that violated the country's higher interests.