German Regulator Gives Go-Ahead to Nord Stream 2 Construction in Exclusive Economic Zone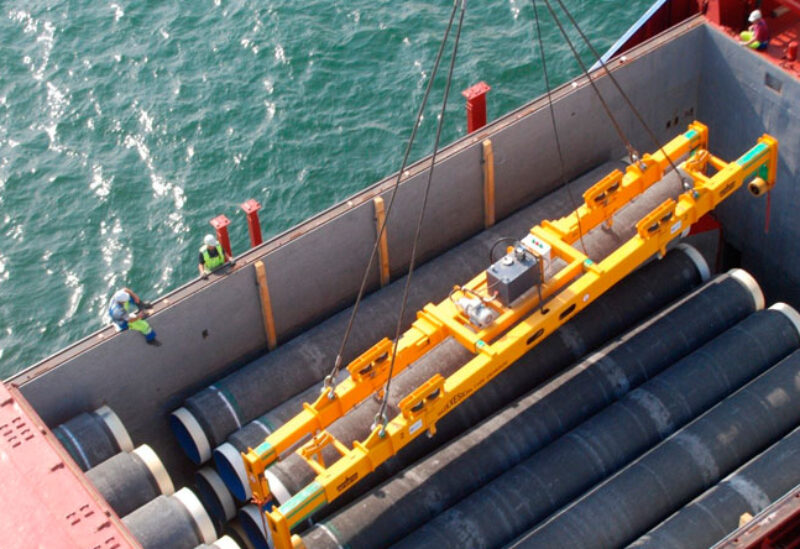 Germany's federal maritime regulator on Monday ordered the construction of a 2-kilometre (1.2 mile) stretch of the Nord Stream 2 gas link in the country's exclusive economic zone.
"The Federal Maritime and Hydrographic Agency (BSH) ordered today the immediate implementation of the second modification permit for the construction and operation of the Nord Stream 2 pipeline for a 2-kilometre section in the German Exclusive Economic Zone," a press statement read.
Nord Stream 2 is a joint venture of the Russian energy company Gazprom and five European partners. It aims to construct a twin pipeline that will deliver up to 2 trillion cubic feet of Russian gas to Germany annually under the Baltic Sea. The United States is opposed to the project, seeking to export more of its liquefied natural gas to Europe.
The pipeline's construction was suspended in December 2019 after US sanctions forced Swiss pipelay company Allseas to withdraw from the project. The construction resumed last December and is 95% complete.