Germany: 2 children found dead in apartment in Hockenheim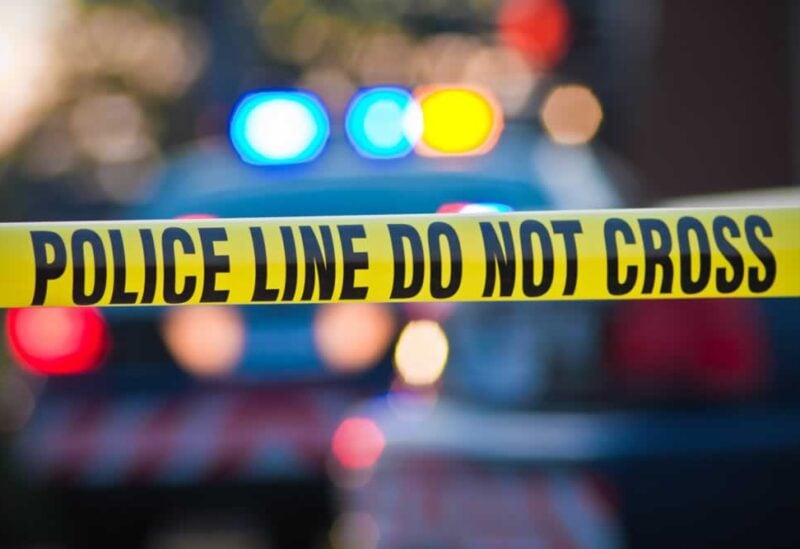 German police said in a press statement on Sunday, that two children were found dead in an apartment in Hockenheim, a town in southwestern Germany.
The victims were seven-year-old and nine-year-old, authorities said.
A 43-year-old woman was arrested at the scene of the crime and is being questioned on suspicion of homicide.
Police said she was a relative and a spokesman refused to say if she was the mother of the victims. No other details have been revealed.
The public prosecutor's office and the criminal police office in the nearby Mannheim have launched an investigation into the deaths and ordered an autopsy.