Germany aims to buy 18 Leopard 2 tanks for 545 mln euros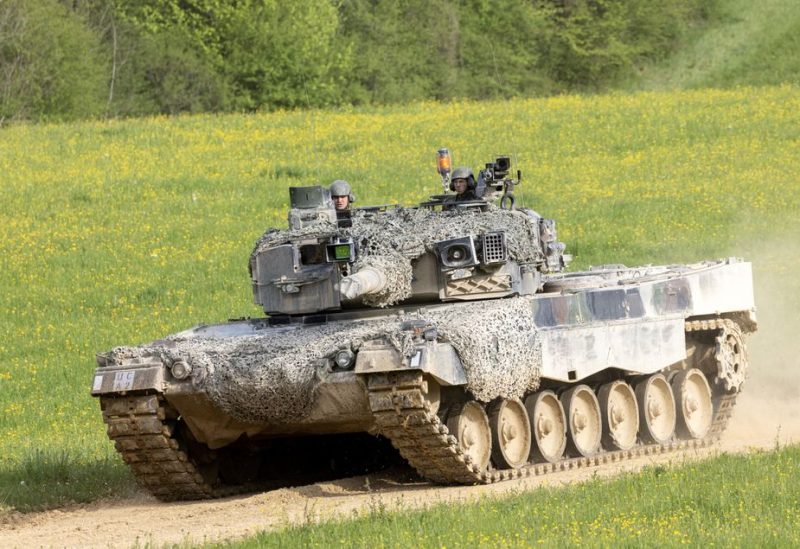 A defense source told Reuters on Friday that Germany plans to acquire 18 Leopard 2 tanks for 525 million euros ($577.92 million) to replace tanks sent to Ukraine.
The overall cost, including an option for an additional 105 tanks, will be 2.9 billion euros, with the German parliament's budget committee anticipated to approve the contract by the end of May, according to the source.
Since the Russian incursion last year, Germany has sent 18 Leopard 2 tanks to Ukraine and has stated that it plans to fill the shortfall with additional tanks as soon as feasible.
The Leopard is jointly manufactured by KMW and Rheinmetall.
The finance ministry, which are involved with the budgeting process, did not immediately respond to an emailed request for comment.
Bloomberg first reported on the order.