Germany and Ireland tell UK: No justification for breaking Brexit deal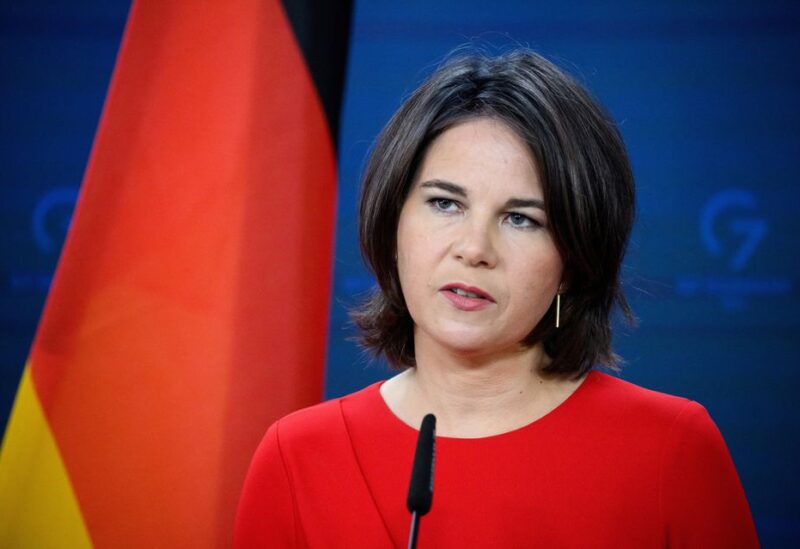 Germany and Ireland informed Britain on Sunday that there was no legal or political rationale for Prime Minister Boris Johnson's desire to overturn elements of the Brexit agreement controlling trade with Northern Ireland.
The British parliament is debating a new bill that would unilaterally modify customs arrangements between the United Kingdom and Northern Ireland that were first approved as part of the United Kingdom's divorce agreement from the European Union.
Britain claims the amendments are essential to alleviate the too cumbersome provisions of the divorce agreement, which are intended to prevent goods from flowing into EU member Ireland via British province Northern Ireland. According to Johnson, the checks are causing tensions that undermine the region's 1998 peace treaty.
Foreign ministers from Germany and Ireland, however, disputed that reasoning in the Observer newspaper.
Johnson's administration says it still prefers a negotiated deal with the EU, but that Brussels must be more flexible to make it happen. According to the EU, it has proposed a number of potential remedies.
The Northern Ireland Protocol Bill, which passed its first parliamentary obstacle last week, is anticipated to undergo tougher tests before becoming law, with many legislators averse to breaching a treaty duty.