Germany bans neo-Nazi group, raids members' homes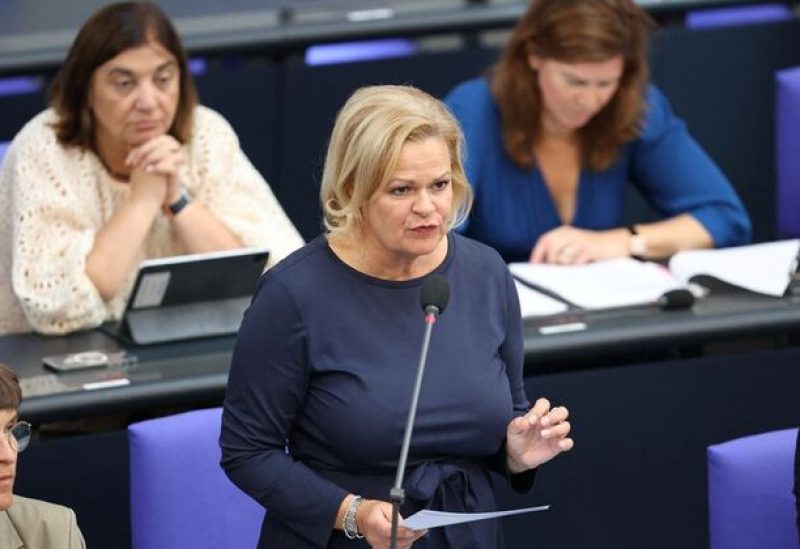 Following the outlawing of a right-wing extremist organisation accused of disseminating Nazi ideology by interior minister Nancy Faeser, German authorities conducted dozens of nationwide raids on Wednesday.
The interior ministry announced in a statement that early morning searches were conducted across 12 states at the "Artgemeinschaft" group's headquarters as well as 26 homes belonging to 39 of the group's members.
"This is another hard blow against right-wing extremism and against the intellectual arsonists who continue to spread Nazi ideologies to this day," Faeser said.
"This right-wing extremist group has tried to raise new enemies of the constitution with its disgusting indoctrination of children and young people."
German authorities this month banned another neo-Nazi group, "Hammerskins Deutschland" with roots in the United States and raided the homes of 28 members after an investigation lasting more than a year in co-operation with U.S. officials.