Germany concerned about Russian troop movement near Ukraine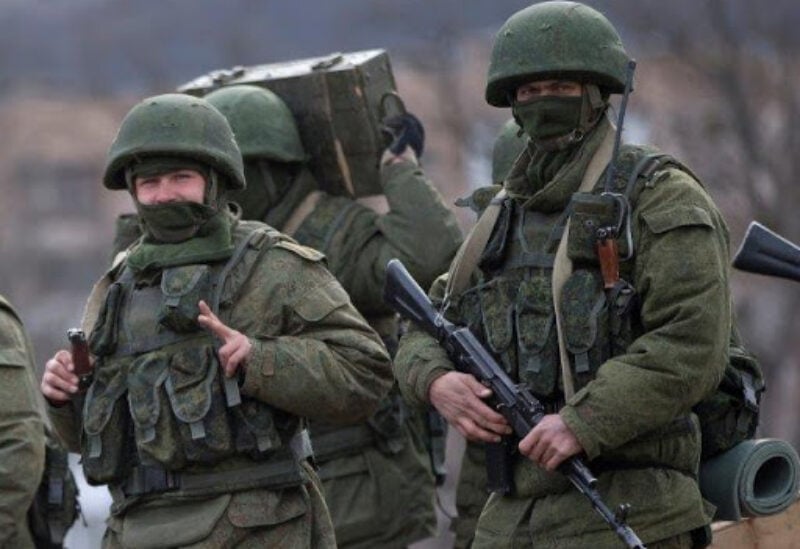 Germany expressed its concern over Russia's military build-up near the Ukrainian border, saying on Monday, that NATO allies have been closely monitoring the situation.
"We are following the military activities of Russia with concern," Foreign Ministry spokesman Christofer Burger told a news conference in Berlin, adding that "We all agree that a military escalation must be avoided," and called on Russian authorities to refrain from any action which can heighten tensions in the region.
Burger said Russia should provide transparency regarding its military build-up and contribute to the confidence-building measures of the Organization for Security and Cooperation in Europe (OSCE).
The US media reported last week that the Biden administration officially warned its European allies over Russia's recent military build-up, saying that the Kremlin may well be planning another invasion of the neighboring country.
Ukraine has been plagued by conflict in its eastern regions since March 2014, following Russia's illegal annexation of Crimea. Western nations accuse Russia of destabilizing the region by providing military support to the separatists.