Germany decides in principle to buy F-35 fighter jet to replace its Tornado: Sources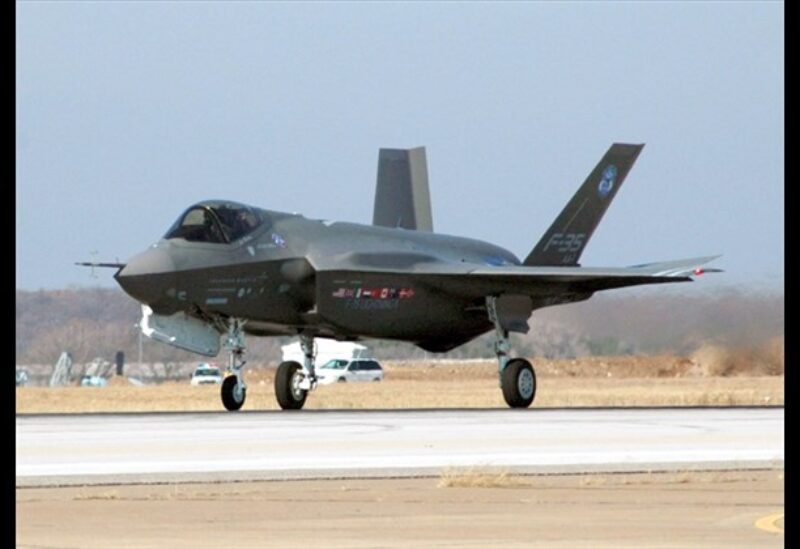 According to two government sources, Germany has opted in principle to purchase the Lockheed Martin-built F-35 fighter plane to replace its aging Tornado.
In early February, a German defense source told Reuters that Germany was leaning toward buying the F-35, but that no final decision had been made.
In the event of a confrontation, the Tornado is the sole German jet capable of transporting US nuclear weapons that are housed in Germany. However, the plane has been in service with the air force since the 1980s, and Berlin plans to phase it out between 2025 and 2030.
It was unclear how many F-35 fighter fighters Germany might try to buy.
The purchase of the F-35 will be a setback for Boeing, whose F-18 was chosen to replace the Tornado by former German defense minister Annegret Kramp-Karrenbauer.
France may be irritated by the choice to use a US fighter jet. Paris has been keeping a close eye on past German talks about whether to go with the F-18 or the F-35 fighter plane, fearing that it could jeopardize the development of a joint Franco-German fighter jet due in the 2040s.