Germany: EU should prepare more sanctions on Russia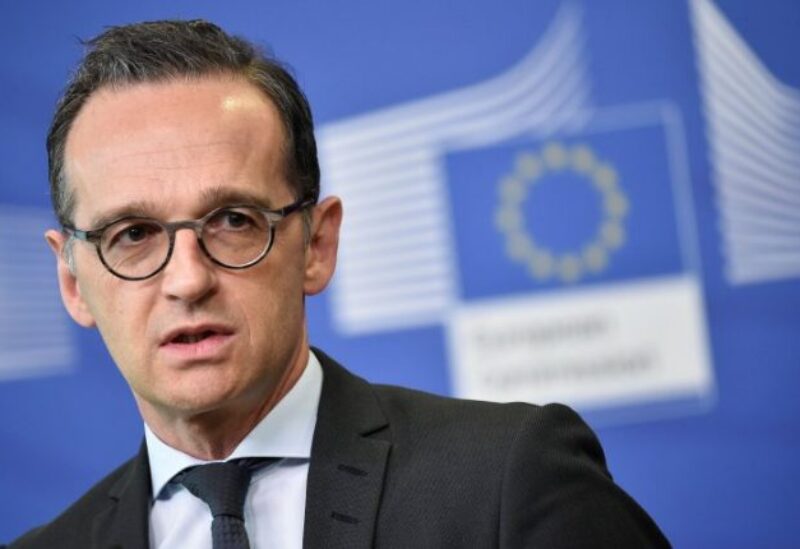 German Foreign Minister Heiko Maas on Monday called on his EU counterparts to give the green light for the preparation of additional sanctions on Russia at a meeting in Brussels.
"I am in favor of ordering the preparation of more sanctions, of listings of specific persons," the minister said as he arrived for the talks.
Maas stressed that Alexei Navalny, a Russian Kremlin critic, had not only been sentenced to a prison term, but also to serve this term in a penal camp.
"At the same time we need to talk about how to keep up a constructive dialogue with Russia, even as relations certainly have reached a low," Maas added.
The European Union is due to prepare travel bans and asset freezes on allies of Russian President Vladimir Putin in response to the jailing of Navalny, according to diplomats.
Russian opposition leader Navalny lost his appeal on Saturday against what he said was a politically motivated decision to jail him for almost 3 years, and was found guilty of slander and fined in a separate case.
The double legal defeat had been expected by his supporters, who believe the Kremlin sees the 44-year-old opposition leader as a threat, a notion the Kremlin laughs off. It paves the way for Navalny to be moved from a Moscow jail to a prison camp outside the capital.