Germany expels 2 Iran envoys over death sentence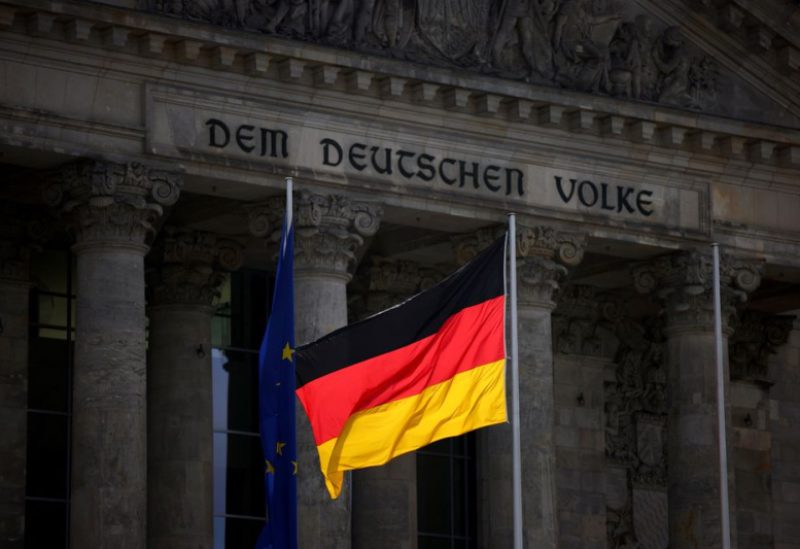 A statement from Gemany's foreign office said Wednesday, that the country has declared two employees of the Iranian Embassy in Berlin personae non gratae and ordered them to leave the country.
The decision was announced after an Iranian court sentenced German-Iranian citizen Jamshid Sharmahd to death.
Germany also summoned Iran's charge d'affaires over the verdict, Foreign Minister Annalena Baerbock said.
"He was informed that we do not accept the massive violation of the rights of a German citizen," she added. "We call on Iran to revoke Jamshid Sharmahd's death sentence and provide him with a fair appeal process based on the rule of law."