Germany extends military mission to Mali for one final year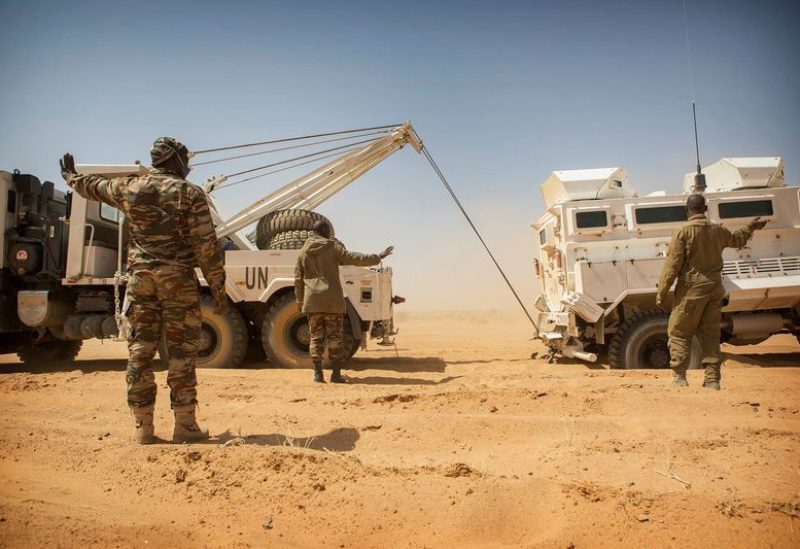 Germany extended its military mission in Mali for one final year on Friday as Berlin aims to wind up by May 2024 a decade-old mission that has been hampered by disputes with the ruling military junta in Bamako and the arrival of Russian forces.
Lawmakers voted 375 to 263 to leave the German troops in the country for another year. There was one abstention.
Berlin has deployed some 1,000 troops to Mali, mostly near the northern town of Gao, where their main task is to gather reconnaissance for the U.N. peacekeeping mission MINUSMA.
MINUSMA was established in 2013 to support foreign and local troops battling Islamist militants, but in recent months there have been repeated instances of tensions between the Malian authorities and the mission.
MINUSMA has about 12,000 military personnel deployed in the country. The three largest contributors are Chad, Bangladesh and Egypt.
Europe's relations with Mali have deteriorated since a military coup in 2020 and since the government invited fighters from the Wagner Group, a Kremlin-linked private military company, to support its fight against insurgents.