Germany: Hamburg airport closed after man drives onto runway to create 'hostage situation'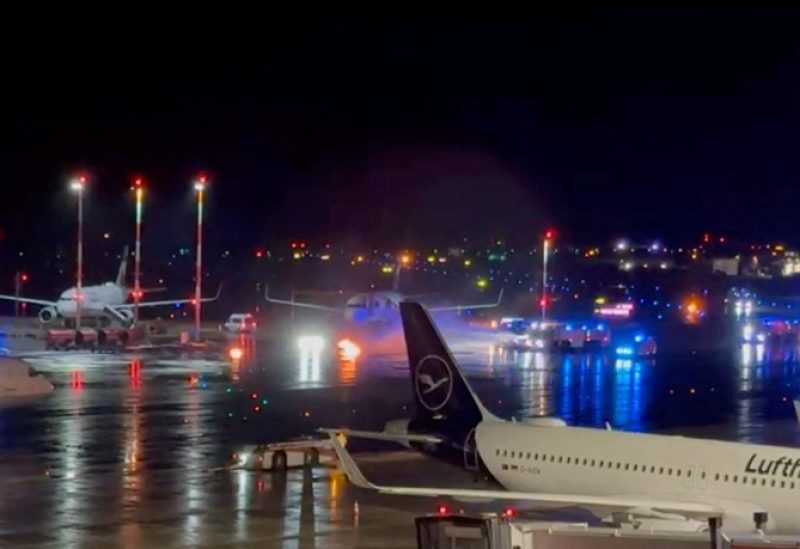 An unidentified man, accompanied by a 4-year-old child, drove through Germany's Hamburg airport, prompting the police to respond to what they initially believed to be a hostage situation. Initially, law enforcement stated that the man was armed and had fired shots, but they later retracted this assertion.
The airport's operations have been closed indefinitely after the incident which occurred at 8 PM local time (or 12:30 PM, Indian Standard Time).
A police spokesperson said that the car with the 35-year-old man and 4-year-old child was parked under a plane.
Hamburg Airport informed through a post on X: "The police action continues. The airport is still cordoned off over a large area and cannot be reached. Individual morning flights have already been canceled. Please monitor the flight status and contact the airline if necessary."
Reports said that SWAT teams as well as senior police officers were at the scene late on Saturday (Nov 4).
A spokesperson for the airport said 27 flights had been affected.