Germany must adapt research practices in light of Chinese threat, says Education minister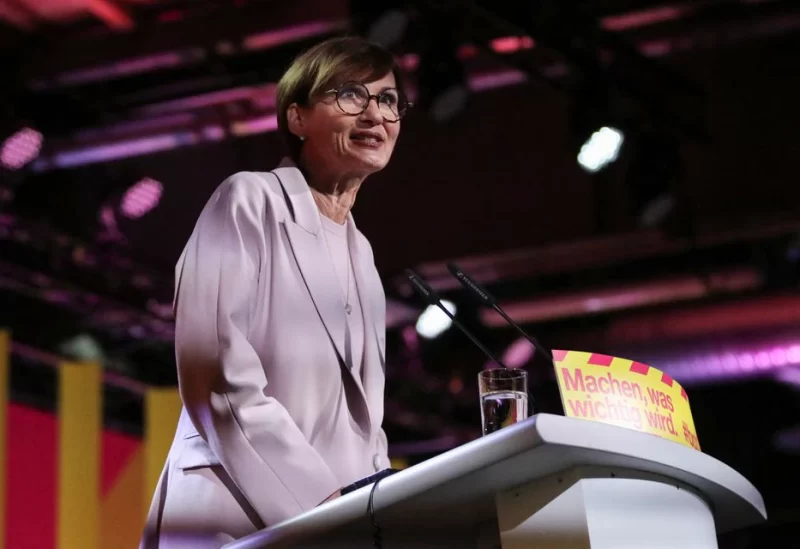 Germany must bring its academic practices in line with its security interests in light of tensions with systemic rivals such as China, the country's research minister wrote in an editorial published in the FAZ newspaper's Monday edition.
Last month, the German government released its long-awaited China strategy with the goal of reducing critical dependencies on the country as it becomes increasingly assertive in attempts to change the rules-based international order.
"We must not be naive in dealing with a regime that has the stated goal of converting civilian research into military applications and achieving dominance when it comes to critical technologies," Bettina Stark-Watzinger said.
Research conducted in Germany must be better protected considering the risk of critical know-how reaching China and the country's possible use of civilian research for military purposes, the minister wrote.
Stark-Watzinger suggests raising awareness at universities and research institutes in conjunction with the Federal Office for Economic Affairs and Export Control, a body that examines exports against the backdrop of German foreign policy interests.
Germany must also rethink its strict separation of civilian and military research, Stark-Watzinger said, pointing to the United States and Israel as countries that do not make this distinction in light of recent technological advances.