Germany never gave fixed date on weapons delivery, says govt spokesperson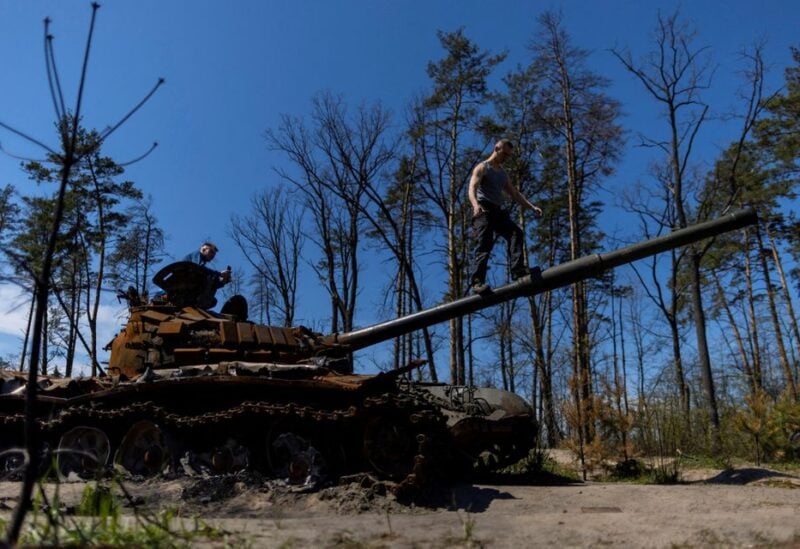 In response to rumors of delays, a German government official said on Wednesday that Germany has never given a specific timeframe for the delivery of weapons to Ukraine.
"What's certain is that we want to deliver everything we've chosen and declared as fast as possible," the official added.
According to the spokeswoman, Germany has yet to receive a request from Spain to supply Leopard tanks to Ukraine.