Germany, other EU members plan to expand Iran sanctions, according to Der Spiegel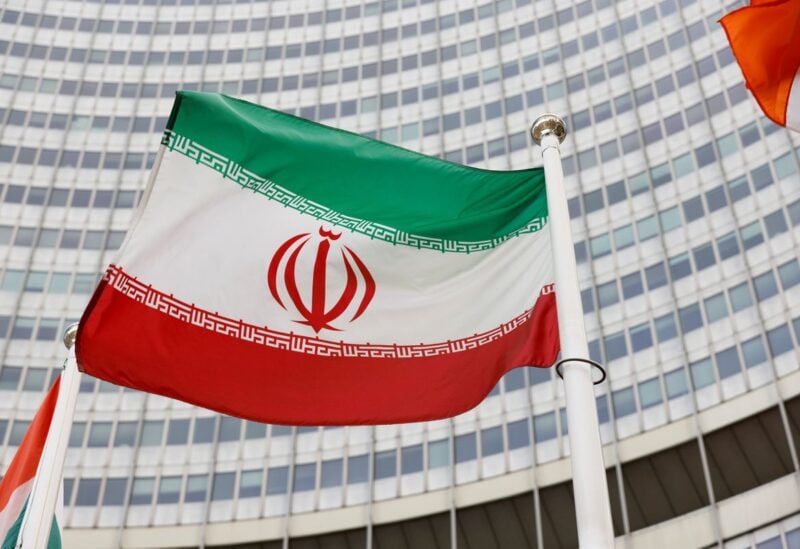 According to Der Spiegel, which does not cite its sources, Germany and eight other EU members intend to broaden sanctions against Iran to include people and groups connected to the use of force against Iranian protesters.
A package of 31 suggestions aimed at the security industry, businesses engaged in repression in Iran, and persons and institutions in the security sector was unveiled in Brussels on Wednesday, according to the magazine.
Measures include the freezing of assets and travel bans, the magazine said, adding the package had a good chance of being approved by EU foreign ministers at their next meeting on Nov. 14.
The German government had no immediate comment.
Ties between the Islamic Republic and the West are increasingly strained as Iranians keep up anti-government protests.