Germany proceeds with arrow-3 purchase from Israel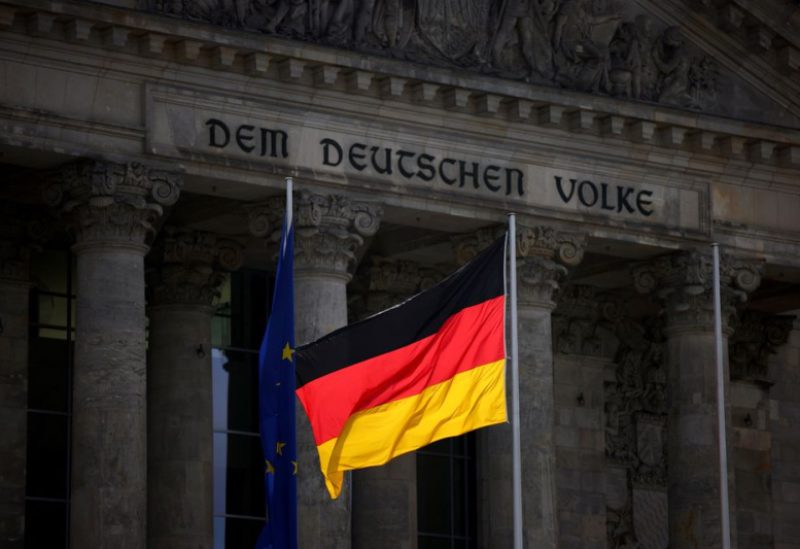 The German government is moving forward with plans to purchase the Israeli Arrow-3 anti-ballistic missile defense system.
The German news agency learned from security sources in Berlin that the US would disclose information that would be transferred to Germany relating to the technical aspects of the weapon system.
The US supplies the system's components, and Washington's approval is required to complete the deal.
According to the sources, the information released means that the deal reached an important stage.
The purchase of the Arrow system is one of Germany's armament projects amid the changing security situation in Europe after the Russian attack on Ukraine.
The stated aim of the purchase plans was to protect Germany and allies better.
The Arrow system can destroy long-range ballistic missiles and function at altitudes as high as the stratosphere.
The system will improve the capabilities of the German army, which uses the Patriot system that operates at altitudes of up to 30 km.
The Arrow 3 system is part of a multicomponent shield that Israel is developing and is said to be able to shoot down incoming missiles in space.