Germany says Finland, Sweden NATO bids must be ratified without delay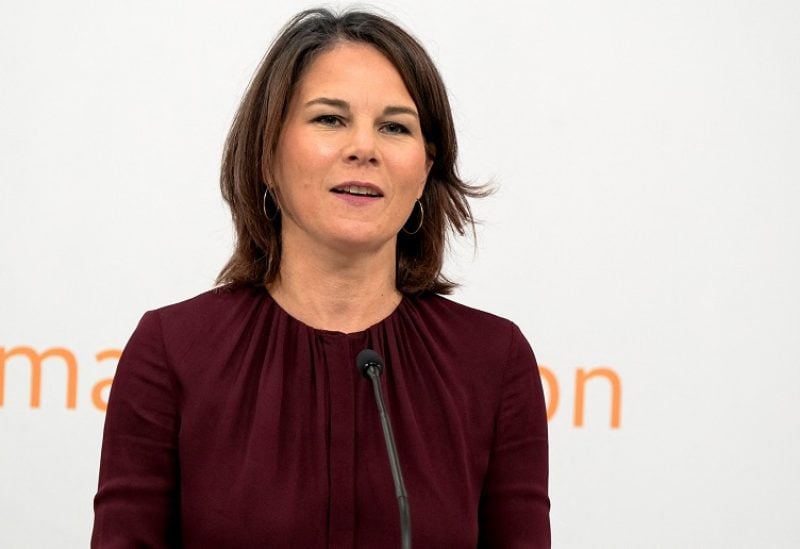 German Foreign Minister Annalena Baerbock called on Turkey and Hungary to pave the way for Finland and Sweden to join NATO, stating she expects all NATO members to ratify their bids to join the defence alliance "without further delay".
The accession of the two countries would strengthen the alliance as a whole and the two should join together, Baerbock told a news conference in Helsinki with her Finnish counterpart, Pekka Haavisto.
Finland and Sweden sought membership after Russia's invasion of Ukraine last year and have said they want to join "hand in hand", but while most member states have given the applications the green light, Turkey and Hungary are yet to ratify them.
Ankara said this month it supported Finland's application but wants Stockholm in particular to take a tougher line against the Kurdistan Workers' Party (PKK), which is considered a terrorist group by Turkey and the European Union, and another group it blames for a 2016 coup attempt.
It suspended talks last month as tensions rose following protests in Stockholm in which a far-right Danish politician burned a copy of the Koran.
Hungarian Prime Minister Orban said in November 2022 the country's parliament would ratify NATO membership for the two countries early this year.