Germany: Shots fired at police in Reichsbürger raids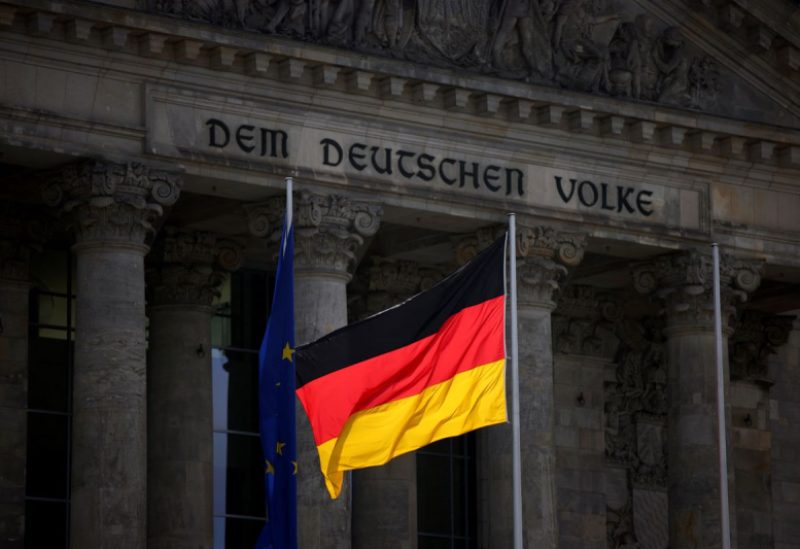 Directed against five suspects believed to belong to a terrorist organization, Authorities on Wednesday carried out searches linked to the far-right extremist Reichsbürger scene across eight German states and in neighboring Switzerland.
A policeman was injured after shots were fired during one of the operations against the group, which was said to have been planning a coup against the German government.
According to media reports, the officer was injured in a raid in the town of Reutlingen in the southern state of Baden-Württemberg.
Justice Minister Marco Buschmann tweeted that 20 properties had been searched and highlighted the danger posed by armed members of the group.
"A police officer was shot. That shows how dangerous these missions are. The weapons authorities are obliged to disarm Reichsbürger [members]."
The shot is believed to have been fired by a man who was not a suspect in the raids, but who has since been taken into custody. No other arrests were reported to have been made during the swoops.
Officials said the individuals were from the cities of Munich and Chemnitz, the Hannover region, and Switzerland.
Police also searched the premises of 14 people who were not suspects.
A total of 25 suspects were taken into custody after raids in December against members of the Reichsbürger movement. They are accused of membership of or support for a terrorist association and aiming to topple the German state.
At the time, officials said they believed that the network extended further and that more arrests would be made.
The Reichsbürger movement consists of a diffuse set of groups that do not recognize the authority of the German state.
Members of the Reichsbürger movement deny the existence of Germany's post-World War 2 Federal Republic. They believe the current state is no more than an administrative construct still occupied by the Western powers — the US, the UK, and France. For them, the German Empire founded in 1871 still exists and so do Germany's pre-WW2 borders.