Germany to send $2.97B worth of military aid to Ukraine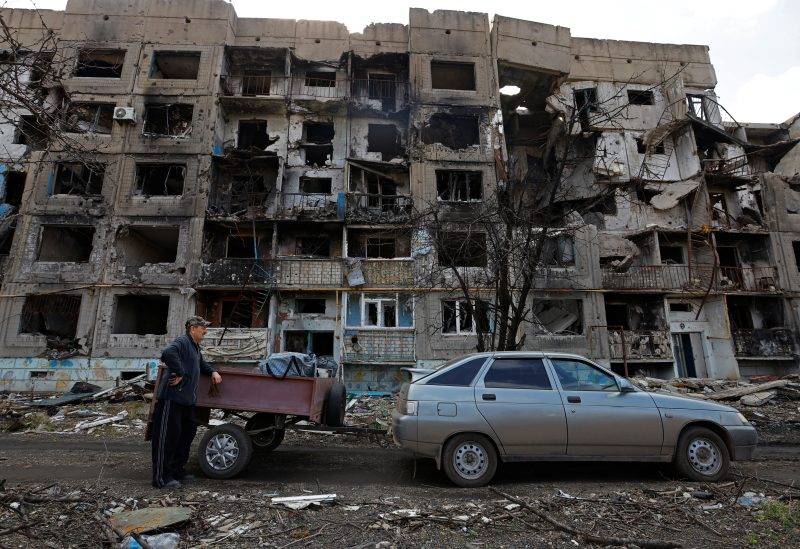 Germany will provide Ukraine with a new €2.7 billion ($2.97 billion) military aid package, local media reported on Saturday.
The biggest military aid package to date will include 30 Leopard 1 battle tanks, 20 Marder infantry fighting vehicles, 15 Gepard anti-aircraft tanks, and around 100 armored vehicles, according to the weekly Der Spiegel.
To boost Ukraine's air defenses, Germany will also send up to 200 surveillance and reconnaissance drones and four additional IRIS-T anti-aircraft missile systems, the weekly said.
Germany has increased its military support to Ukraine in recent months following pressure from the US and other allies, and it is currently the third-largest supplier of weapons to the country.