Germany to send additional 12 billion euros in military support to Ukraine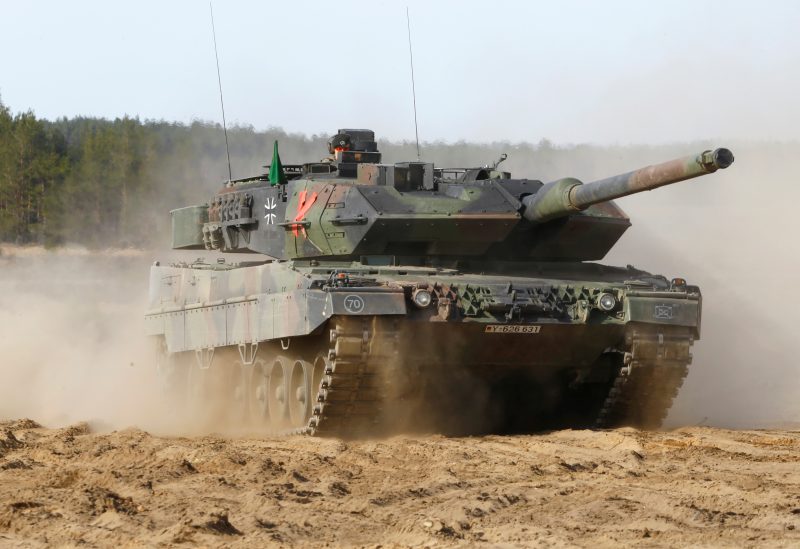 The German government has decided to provide Ukraine with an extra 12 billion euros ($13.01 billion) in military aid.
On Wednesday, the German Bundestag's Budget Committee approved the unbudgeted spending sought by the defense ministry and the foreign ministry.
The extra money consists of 3.2 billion euros to be disbursed in 2023 and 8.8 billion euros in credit lines for the period 2024-2032.
"With the money, Ukraine can directly buy armaments with the support of the German government," three politicians representing the coalition government on the committee said in a statement.
"It is important to support Ukraine as long as necessary," they said.
Since the start of the Russian invasion, the German government has made available more than 14.2 billion euros in support for Ukraine, according to the foreign office.